High-Impact Accounting Services for Your Growing Business
Would you like to transform your accounting, bookkeeping, or finance operations to deliver more efficient, timely, and confidence-inspiring services?
At Virtual Done Well, our virtual assistant accounting services can help you do just that, at a cost that won't break your budget.
Do you need virtual accountants to augment your finance team, or an affordable accountant to keep the books for your small business?
If so, we have the talent available and ready to work with you remotely, at a price you'll love.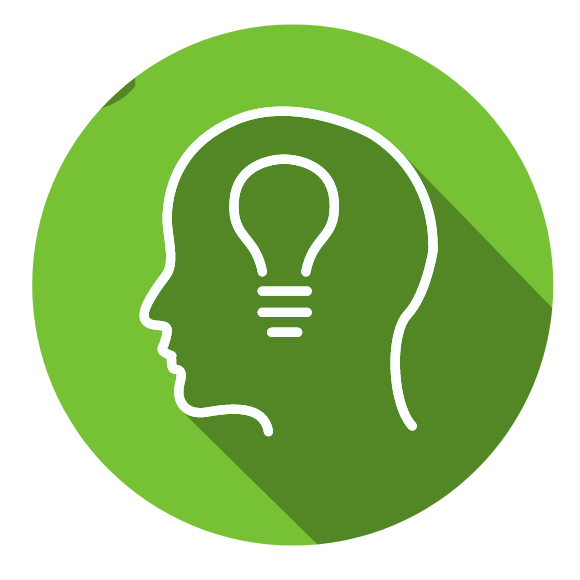 Access Experience and Expertise
We have the accounting talent to handle your end-to-end finance, bookkeeping, and accounting process.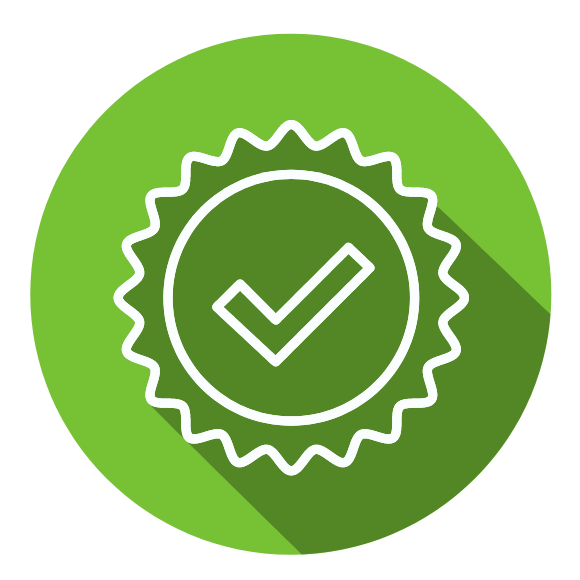 Save Time and Cost
Our virtual assistant accounting services save you time and money while integrating seamlessly, ensuring that your business continues to run smoothly.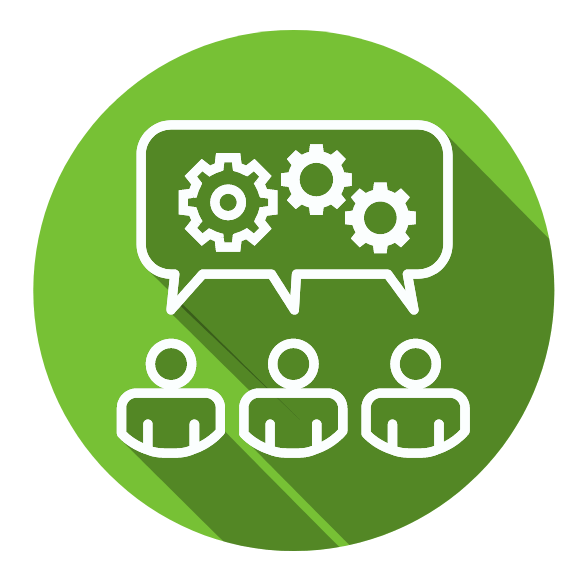 Create a Future-Ready Culture
We merge talent, foolproof processes, and leading technologies to create a less risk-averse culture that excels at seizing value.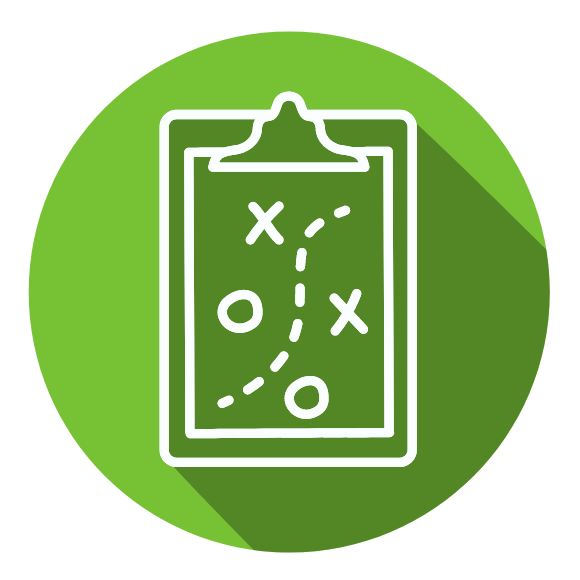 Increase Operational Efficiency
Streamline your accounting workflows while delivering an excellent customer experience with timely invoices, payments, and reports.
Why Choose Accounting Services From Virtual Done Well?
Businesses thrive and grow when finances are properly monitored and handled. Effective and efficient fiscal processes, from accounts payable to accounts receivable, are critical for businesses at any scale.
We provide virtual assistants for accountants and virtual assistant accounting services to help you improve your internal workflows, enhance the customer experience, and grow your business affordably.
We pride ourselves in providing a 'laid back but still professional' culture in our business.
Our accounting department is run by real, experienced accountants.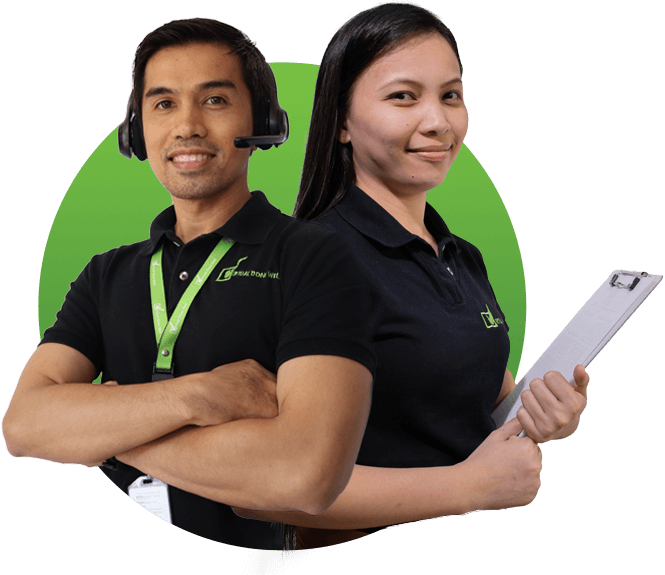 Bookkeeping

We can help you keep track of your income and expenses and generate required reports.

Accounts Receivable

We'll assist you in the execution and tracking of collections.

Accounts Payable

Let us help you ensure you make payments on time and handle enquiries swiftly and accurately.
Price starting from A$1,297 / US$927 per month
Our Clients
Trusted by 10,000 customers worldwide