Why You should attend this event! As an Entrepreneur or Business Owner … You'll Learn How to
Cut down your time in front of the PC by 30% +
Gain an extra 14 hours a week to spend with clients
Boost your top line income by at least 12%
Lift your profits by 15% or more by working less
At this event we'll show you Step by Step how to achieve these benefits and more.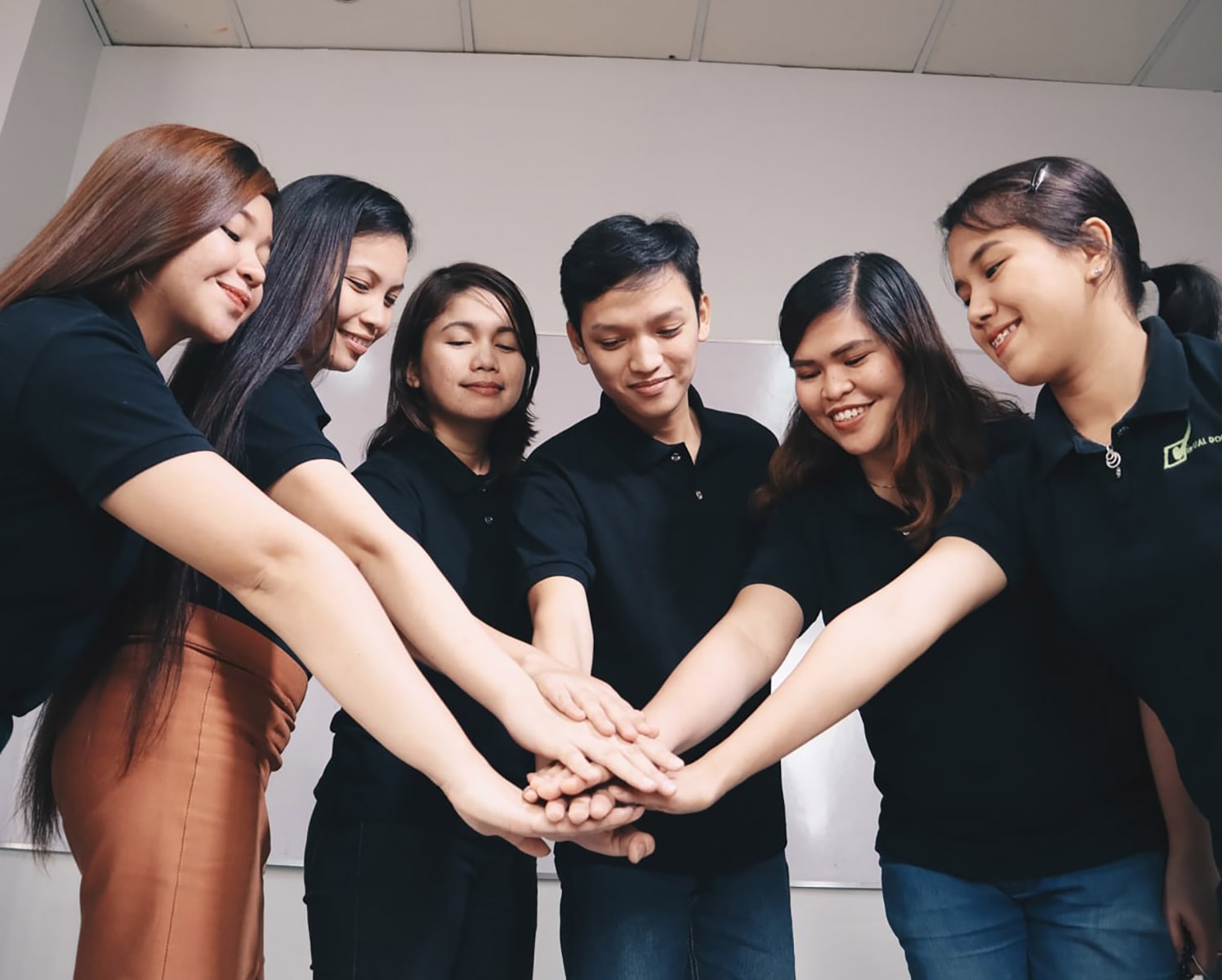 Discover How YOU Can Use this Easy 123 Strategy to Boost Your Business and Free up Your Time
Over the last 20 years Rob O'Byrne has personally coached over 5,000 people to achieve better Business Performance. As a result, many of Rob's clients have achieved great business and career success.
Rob is going to share and probably only ONCE the Strategy to his own business success.  His 'Virtual Team' that allow him to run 5 businesses and still take 3 months holiday a year!
Rob is also securing local 'special guest speakers' to provide even more value on key topics for you.
Watch this site for news!
NOTE: This event is open to all Small Business owners and Entrepreneurs that are ready to achieve breakthrough results, to get More Time and More Money.
The event will be particularly suitable if you are in:
Professional Services, Consulting, Coaching, Online Business, Training, Education, … Heck, in fact any Small Business!
WHAT PEOPLE SAY ABOUT OUR EVENTS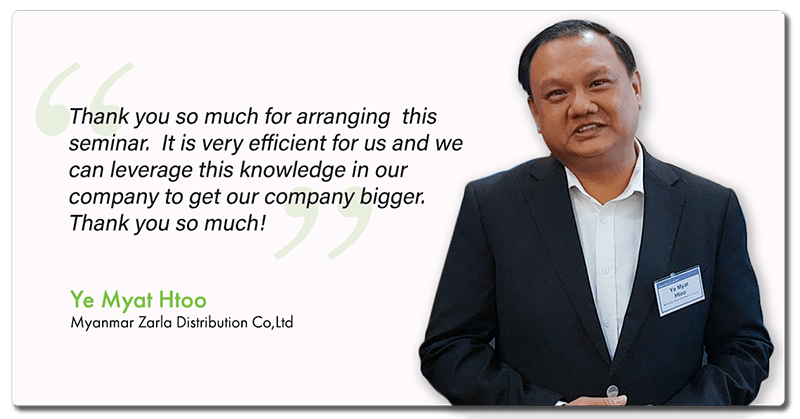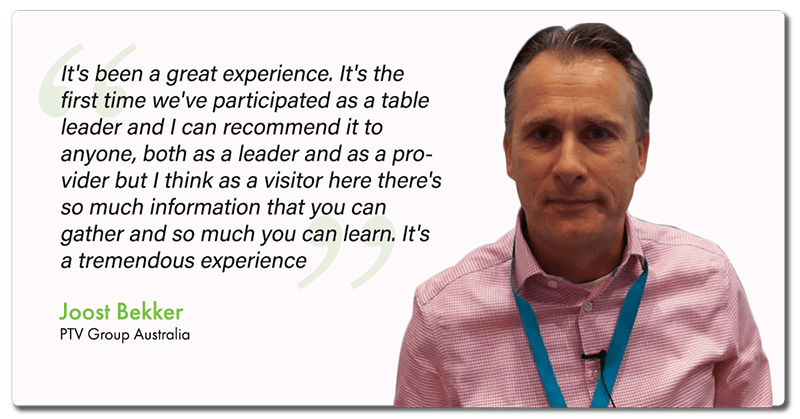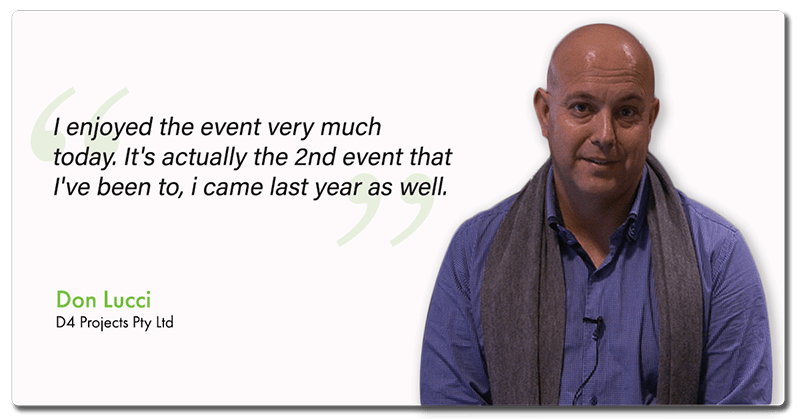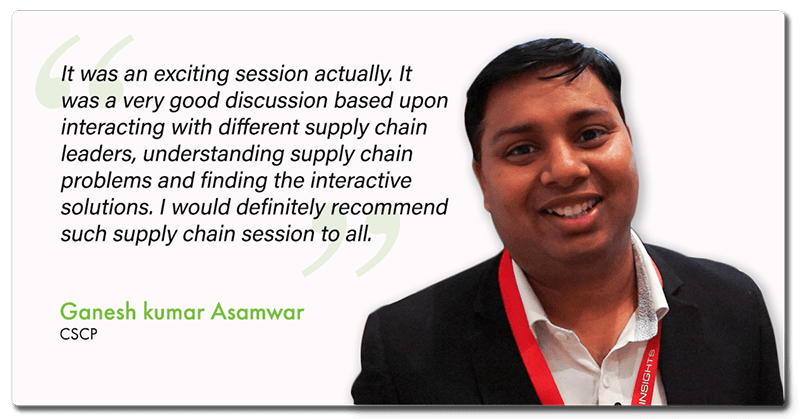 Just Imagine……
If you follow the tips we'll share at this Event,  you could experience:
An extra month Holiday a Year
Less Stress
More Family Time
Less Working Hours
And 'Help' such as: (there are 101 things I'll share, but here's 10)
Managing your inbox
Managing your diary and appointments
Organising your travel, booking doctor, hairdresser, baby sitter…
Responding to many of your emails
Answering your phone, checking your voicemails
Calling leads and customers to arrange meetings
Telemarketing calls for your events
Updating all your social media, websites
Managing your CRM
Help formatting documents
You won't believe how easy it is to 'get back' much of your time, reduce your stress, and get help growing your business.
Rob started with 1 Virtual Assistant and got so much benefit from it he now has 12 !
This has enabled him to grow his business, start new businesses, and hire more local professional staff to deal with the increased customer base!
At this event we'll show you how to do all of this in simple easy to understand steps. Anyone can do this!  Start getting your life back and start growing your business!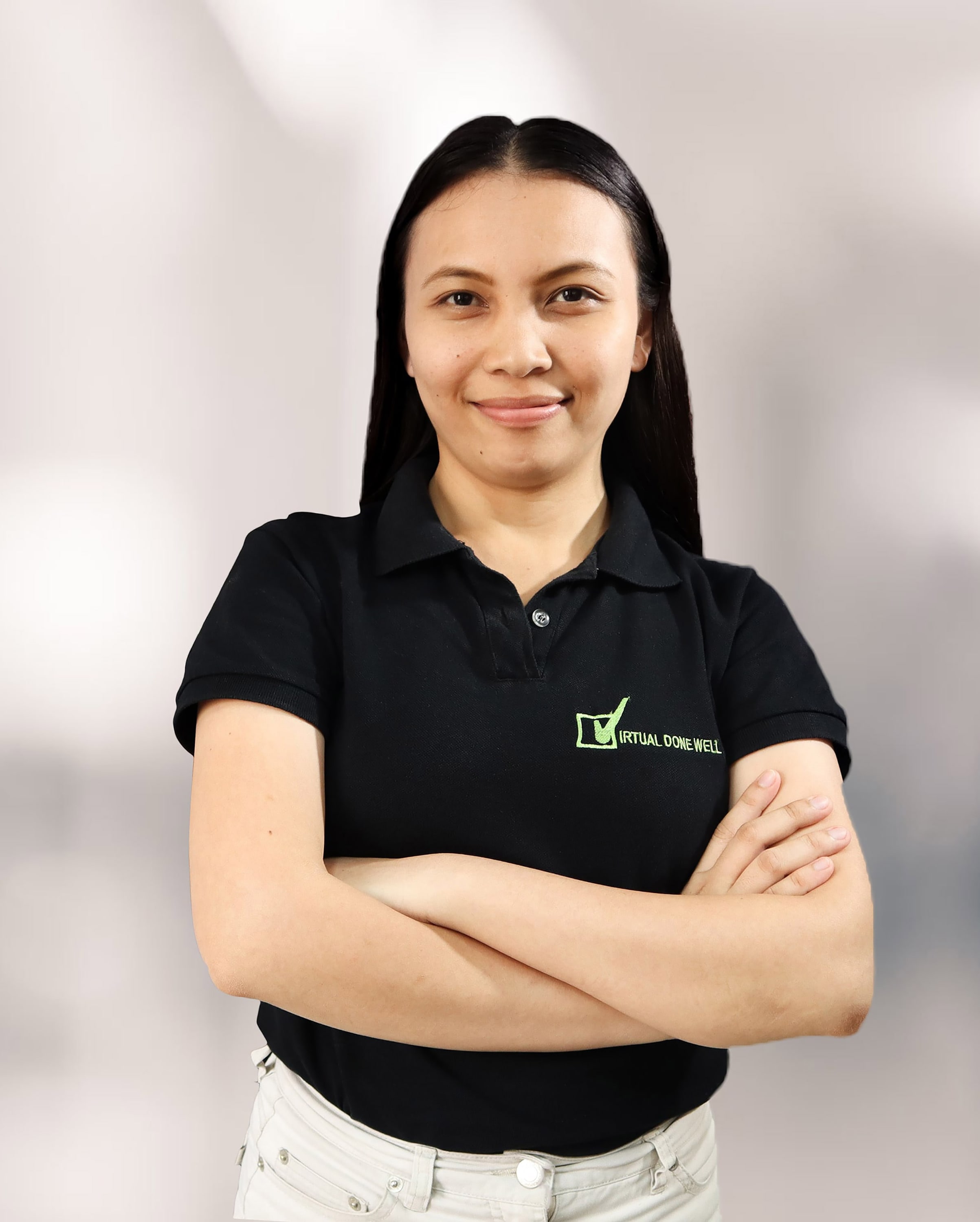 Understand the critical business growth steps.
How to EASILY gain back 10-20 hours EVERY Week!
Where Your time goes! And what you SHOULD be focusing on.
How to allocate time across your key business tasks.
Simple 'on the spot' exercises to assess where your time goes.
Basic concept of outsourcing and IF it will benefit your business.
What business tasks are EASY to outsource and which one are NOT.
The potential benefits to you in TIME and MONEY.
Using your VA to Boost Sales!
VA Support to your client/customer work

Things you can Outsource now, to help you grow your business

HOW to started with outsourcing with minimal risk.
WHERE to find your Outsourcing staff.
HOW to hire and manage Outsourced staff.
The COSTS involved in Outsourcing.

Good and bad countries for Outsourcing.

EASY step by step process for getting your first VA started.

YOU will leave the event KNOWING exactly if Outsourcing is for You and how to go about it!

PLUS from our Special Guest Speakers…… Leveraging Social Media to Boost your Personal Brand and Your Business and Managing Remote Sales Teams!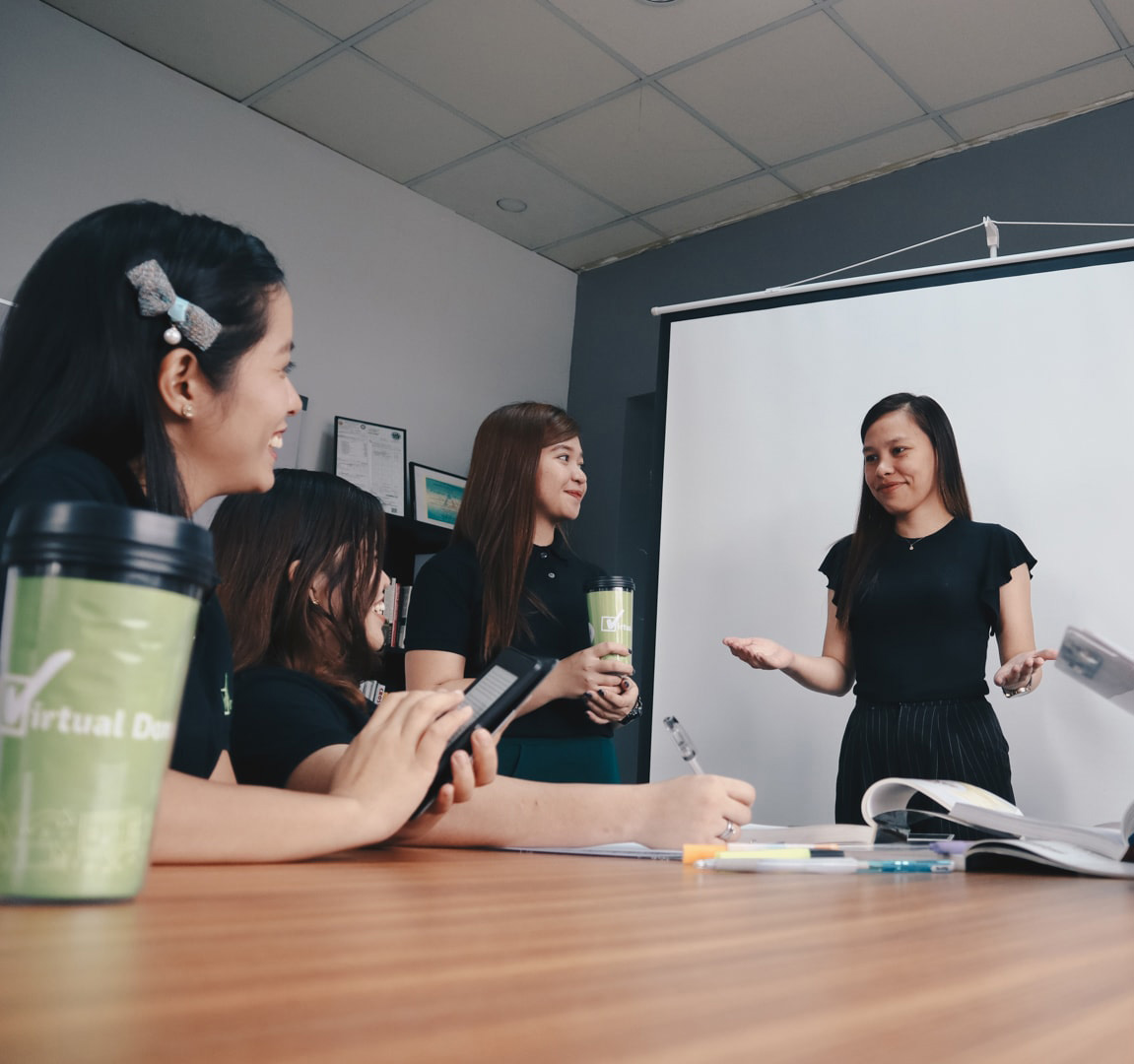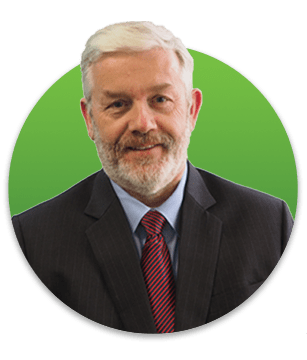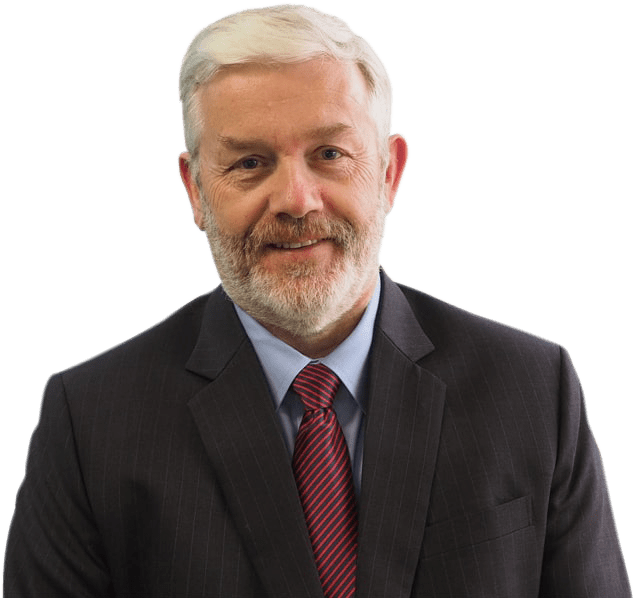 Rob O'Byrne
CEO of Virtual Done Well & 5 Other Businesses
Rob O'Byrne is an award-winning entrepreneur, consultant, international speaker and author of 6 highly popular Business books.
A 40-year business veteran, Rob has established and operates a number of businesses in Consulting, Education and Events.
His Business Events, now in their 21st Year are always popular with industry professionals wanting to boost their personal and business results with his easy to understand step by step tips and techniques.
He runs these events as 'Not For Profit' because sharing knowledge and empowering others is a core value that is the foundation of all his businesses.
But at this event Rob will reveal his own journey to Outsourcing Business Support, and show you all the tips and traps he has learnt along the way! He has NEVER Shared this before! He'll explain exactly WHY at the event…
Look at the VALUE of Attending On The Day
We've all heard the saying "80% of success is just showing up" right?
And here at Virtual Done Well, we always like to reward those who take action and commit to their education.
So, just for showing up on the day at our Outsourcing workshop, you will get:
A full day of Business Training
Tea & Coffee on arrival
A Light lunch mid event to keep you fuelled
Articles and Infographics on Key Topics to guide you
Prize Draw
Charity Donation Made on your behalf (at the event)
A set of 'how to' training Videos
Priority access to Rob's Virtual Team for a lucky few.
And all for the price of just $50.
This Event WILL Book Out once tickets are released.
So Please REGISTER YOUR INTEREST now if you want to come.
You'll be the first to know when we release tickets
© 2020 More Time More Money. All Rights Reserved.