Free Online Workshop…
"The Million Dollar Plan™"
How to Break $1M in Your Coaching Business in the Next 12 Months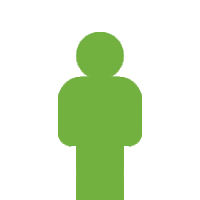 Only 100 Spots
Very limited web class…
Essential knowledge for every coach or consultant.
What You Will Learn On This Free Online Workshop:
SECRET #1
How To Work EXCLUSIVELY With Dream Clients Who Pay You More And Need You Less. (Learn how to immediately identify broke and time-wasting tire-kickers and boot them out before they get a foot in.)
SECRET #2
Super Simple Conversion Secrets. Learn The Idiot-Proof Sales Framework That Gets Your Prospects Lining Up And Signing THEMSELVES Up…so that you focus on your zone of genius and don't ever have to "sell" or "push" again.
SECRET #3
Infinite Scale: Learn How To Work With Hundreds of Clients At The Same Time…While Working Fewer Hours. (Your clients will get much better results than with traditional 1:1 coaching and you'll get to spend your time on the stuff you love…no more hustle!)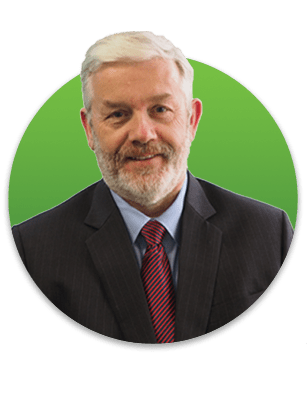 About Your Host
Rob O'Byrne
CEO of Virtual Done Well & 5 Other Businesses
Rob O'Byrne is an award-winning entrepreneur, consultant, international speaker and author of 5 highly popular Business books.
A 40-year business veteran, Rob has established and operates a number of businesses in Consulting, Education and Events.
His Business Events, now in their 21st Year are always popular with industry professionals wanting to boost their personal and business results with his easy to understand step by step tips and techniques.
But at this event Rob will reveal his own journey to Outsourcing Business Support, and show you all the tips and traps he has learnt along the way! He has NEVER Shared this before! He'll explain why at the event…
© 2019 Virtual Done Well. All Right Reserved