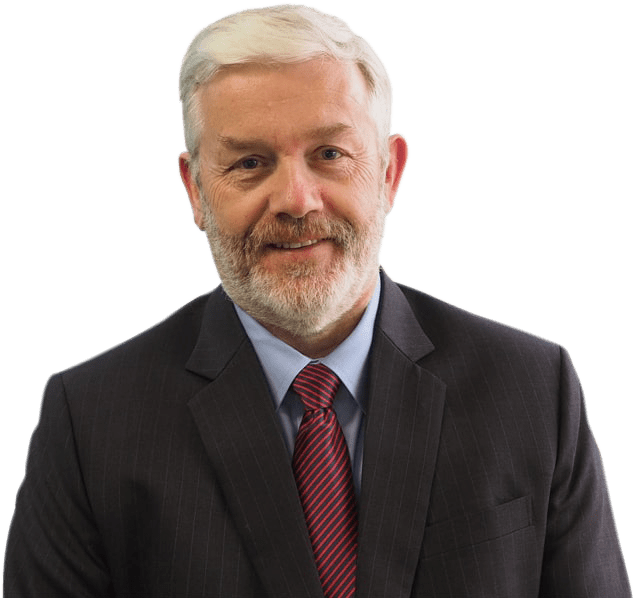 That's what most independent professionals and small business owners want. I know, I've been there. And it took me 12 years to realise what I was doing wrong. I'll share that in a moment.
It's hard running your own business isn't it? Having a 'job' is a whole lot easier!
But we go out on our own for the freedom don't we? To do our 'own thing'. Be our own Boss. And of course the potential to reap the rewards we think we deserve for all our hard work. The reality can be a bit different though.
I started my first business in 1997 at the age of 40. Wow.  I have never worked so hard in my life!
Looking back over those early years, I think there are some 'phases' that most of us go through.
Year 1
We get that great idea …..and kick off! We get our first clients and are full of Energy and Enthusiasm
Year 2
We're working Longer Hours, trying to manage all the admin, finance, sales, marketing and…deliver services. We start to feel the Fatigue and the Guilt. Because we not getting enough time with loved ones.
Year 3
Our motivation can get a bit dented. And we try lots of new things to boost the business. But we just can't break through that glass ceiling of income.
Year 4+
We Plateau, maybe we start cruising.  We're just making enough to pay the bills. But we're nowhere near our planned income yet. Something needs to change…But What?
For me it took 12 years of that pain to realise things weren't really going to change. My business had grown to multi million dollars, and I had taken on lots of contract staff to help deliver services. But between me and a full time bookkeeper we managed everything! Some weeks I was working 80-90 hours. I just couldn't afford more support staff. So I did it all myself.
But it just couldn't go on.
Then quite by chance I came across the concept of hiring support staff overseas. After a one year trial of having a PA based in one of those big call centres, I was so taken by the concept, I started my own outsourcing business!
To cut a long story short I soon had 10 support staff working in our Philippines support office. They now help with everything, Sales, Marketing, Finance, HR, IT you name it…. I can manage with just one full time person in my own office.  My CFO.
This has enabled me to grow 4 more businesses, expand overseas and finally not work such long hours. Honestly, I could probably work 20 hours a week if I really wanted to. And I get to take 2-3 months holiday a year.
Of course the inevitable happened. Friends who also owned small businesses started asking if I could provide them with remote staff too and we've been doing that for 8 years now.
But I've decided to expand and take on more clients at our Outsourcing Business. It's called VIRTUAL DONE WELL by the way.
Why Expand?
Well, for three reasons. And I think you'll start to realise this is a very different Outsourcing Business!
Reason One:

 You

I know what it's like trying to grow a small independent business. I struggled for years and had a failed marriage to show for it! You don't need to go through that. And for a few business owners, we can help you with the right support.
Reason Two:

 My Team

When I was in the Philippines this year, I had discussions with all our team. And I asked them if it would be good if the business was bigger.

They all said Yes.

They wanted to have a bigger work family as that made work more fun. And they knew if we expanded, we would need a bigger nicer office! We all agreed 150 staff would be a nice number. 75 on the day shift (servicing Australia) and 75 on the night shift (servicing North America). We're at 45 at the moment, so it's not a huge expansion.

That made me realise I was being selfish in keeping the business small. You see the business runs as a Social Enterprise. I don't take any profit from it. My other businesses in consulting provide me with enough income. So I had no incentive to grow this business. Till now.

Because I realise if it grows, we can have nicer working facilities for our staff, and improve their salary levels! And….
Reason Three:

Those in Need

Like all my businesses, Virtual Done Well has a very active CSR (Corporate Social Responsibility) program. Whilst we donate part of our income to a range of worthy causes around the World, we also help locally. It's staggering, but 22% of the population in Davao City (where our business is based) have inadequate housing and food. Many thousands in the city are homeless.

So our team in Davao is very active with our 'Feeding Program'. Team members make up meal and sanitary 'packs' and deliver these to homeless people around the city. Last time in Davao I joined the team on one of these evening deliveries. It was heart breaking and so rewarding at the same time. I was shocked to see elderly and children amongst te homeless. So I committed then, to boost our feeding program.

Some of our team have also started an education program, for children in remote communities.
I'm sorry this page is so long, but perhaps you realise by now we are not a 'standard' Outsourcing Business. Rather we are a 'family' of highly motivated and well educated support staff, who would love to help you too.
And helping you………..allows us to help others.
If you are wondering what type of support staff we can provide, we specialise in custom support. We hire just the right person for you. That could be a PA, and admin assistant, a telemarketer, a lead generator, social media manager, web developer and a hundred other things.
Why not contact us today?
Tell us what type of support you need, and I'm sure we'll be able to help.
Here's a snap shot of some of our amazing staff!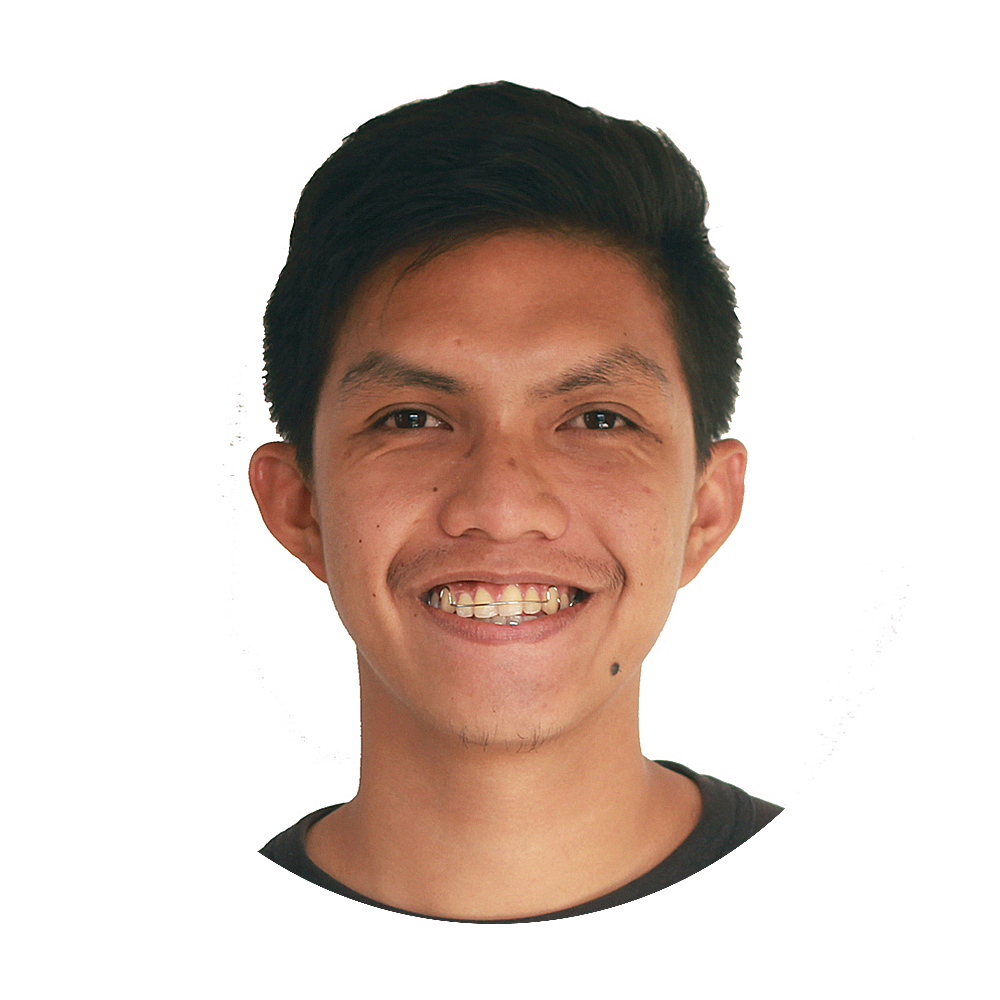 Virtual Assistant
Keith
I chose VDW because you can really sense the value of Camaraderie. You can sense that its not only work itself that you're focus on, but its also helping business and also extending your hand towards organizations.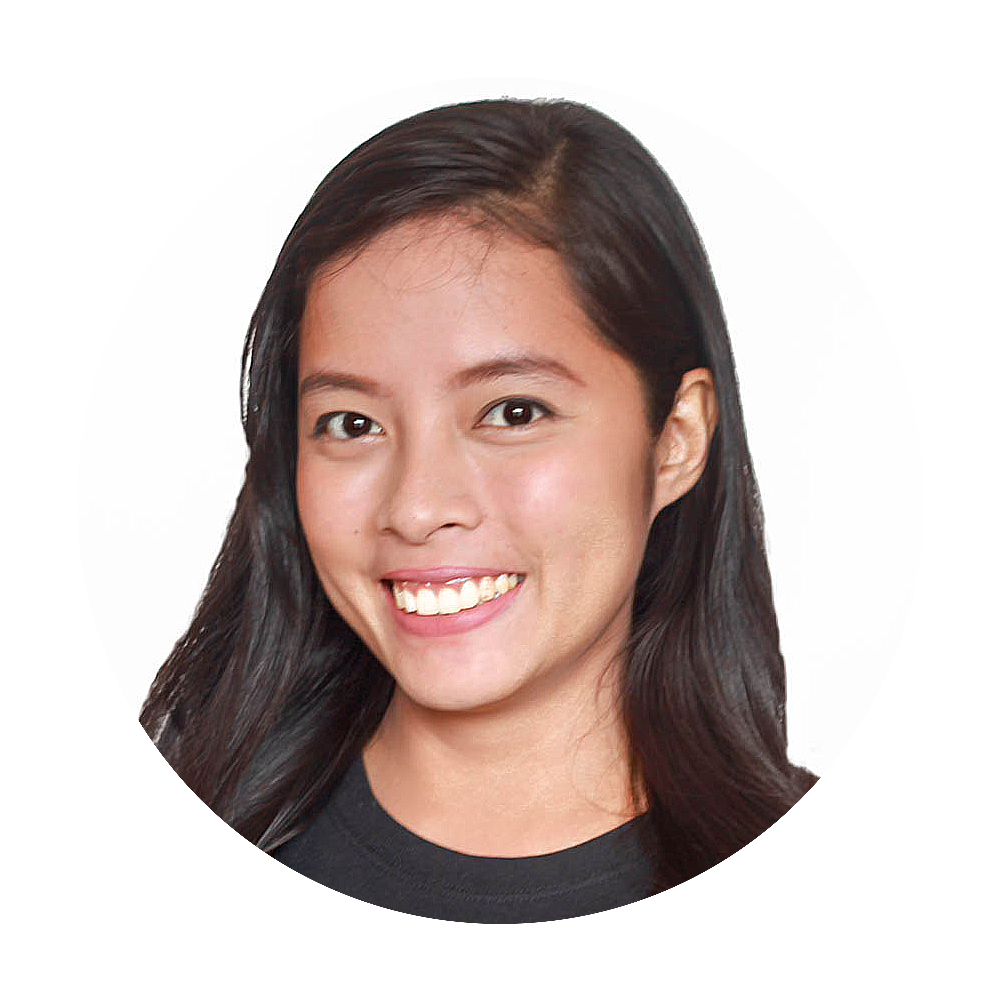 Virtual Assistant
Crissa
As an employee, I felt that I am needed, I am valued, and I am trusted. It empowers me to work passionately. I have exciting and challenging tasks where I get to learn new things, My teammates are AWESOME people! Plus, I am earning enough to go shopping every payday! Thank you VDW for the opportunities. I am so happy working with you. #HappyAtVDW.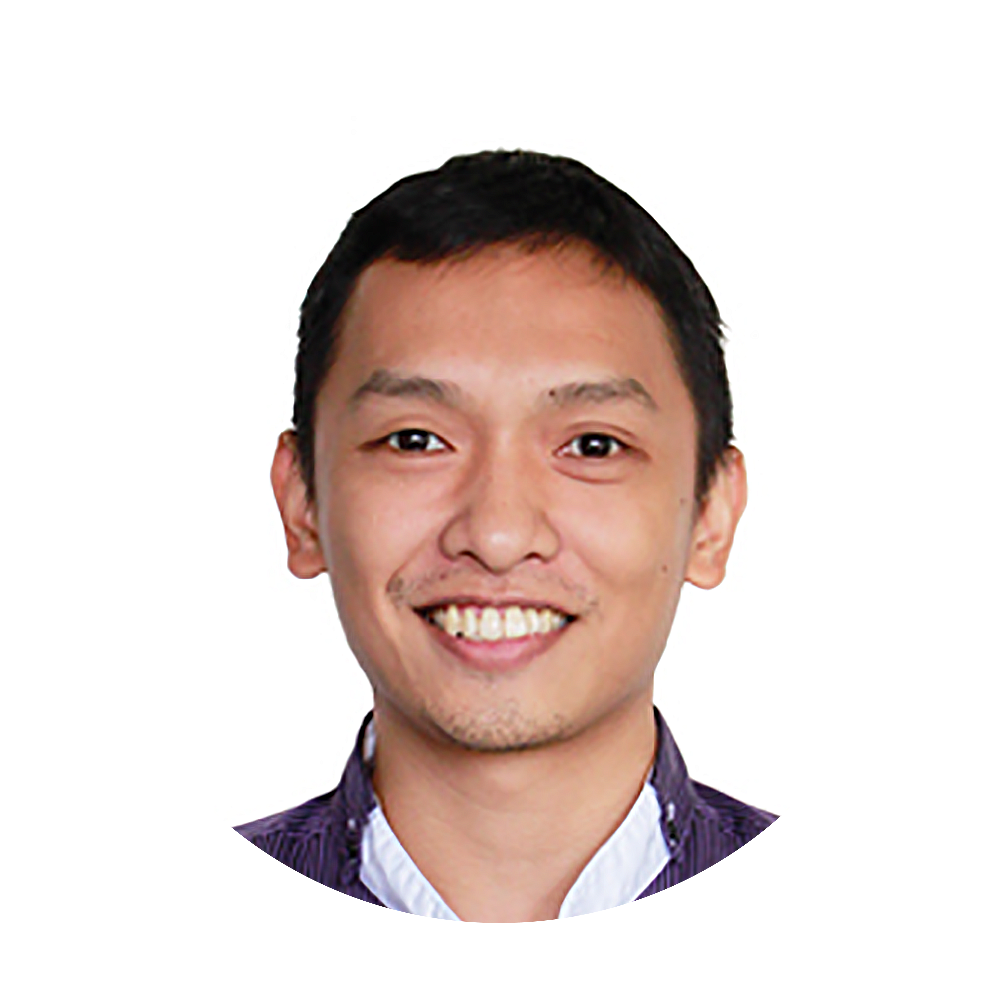 Virtual Assistant
Joel
When I started working at Virtual Done Well, I did not know that this would be different from other BPO companies. Virtual Done Well has not only given me the chance to grow on a professional level but also on a personal level. The management is supportive of what we want to do presently and in the years to come. Opportunities come in many forms and working at Virtual Done Well is one of them. It's been more than 4 years now that I am working happily at Virtual Done Well.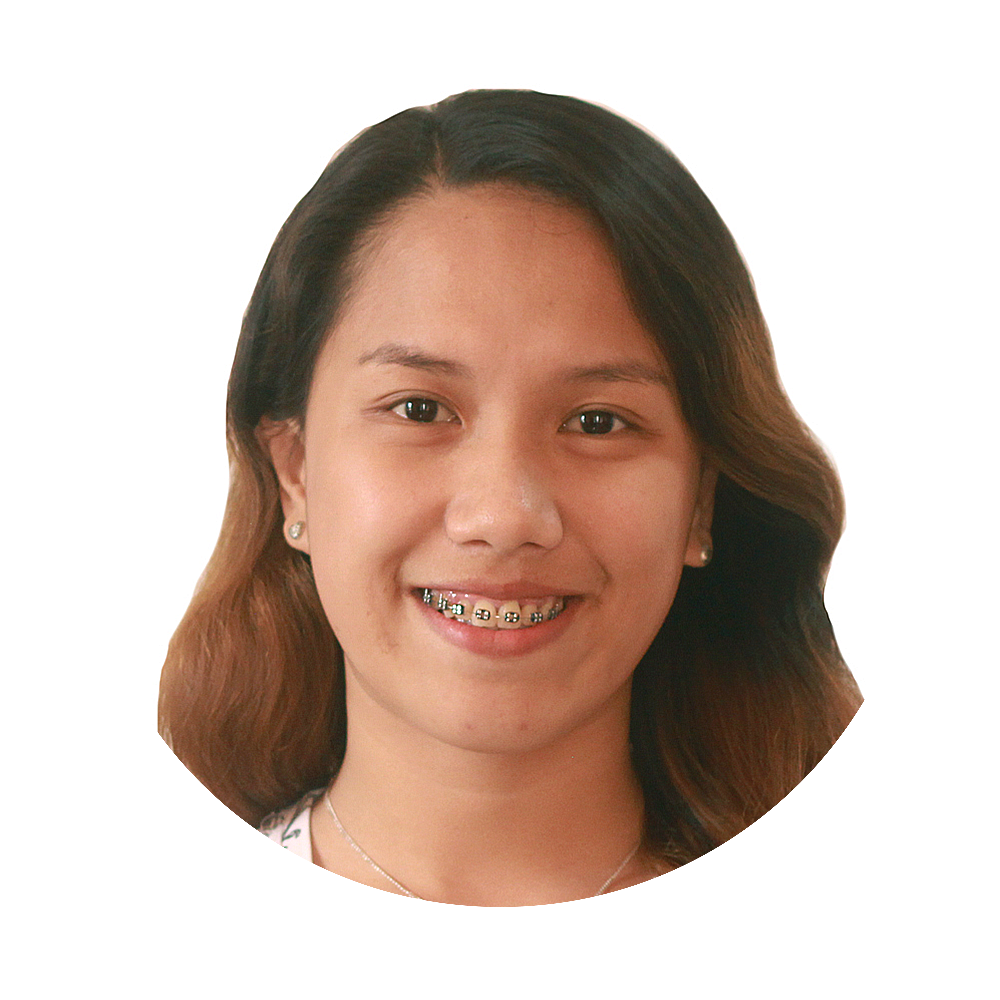 Virtual Assistant
Novee
Since I started working at VDW, I discovered lot of capabilities not only as a VA but more as a person. Employees are given a certain degree of autonomy and responsibility in which it doesn't limit yourself to do the things you are passionate about. One thing I appreciate working in VDW is the friendly environment and family-oriented atmosphere. It is a great place to work as it is a diverse organization with talented people, great leadership, as well as a collaborative culture.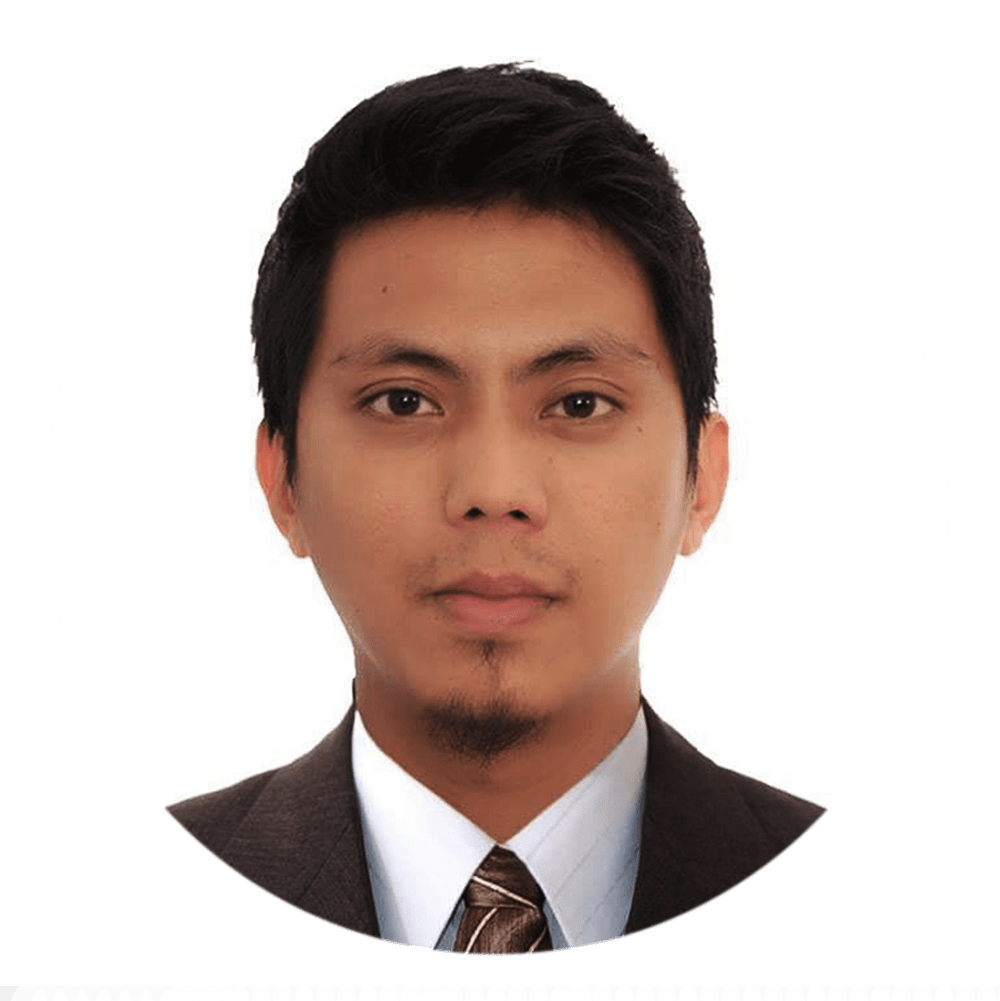 Virtual Assistant
Leevan
Being with VDW is a totally different environment. The ambiance is so chill, and the people are so friendly and approachable. I see potential in VDW, the potential to grow bigger. I don't find it difficult to get up early in the morning to go to work, in fact I am excited to go to work and support everyone that is in need of my assistance this is because I'm learning while working.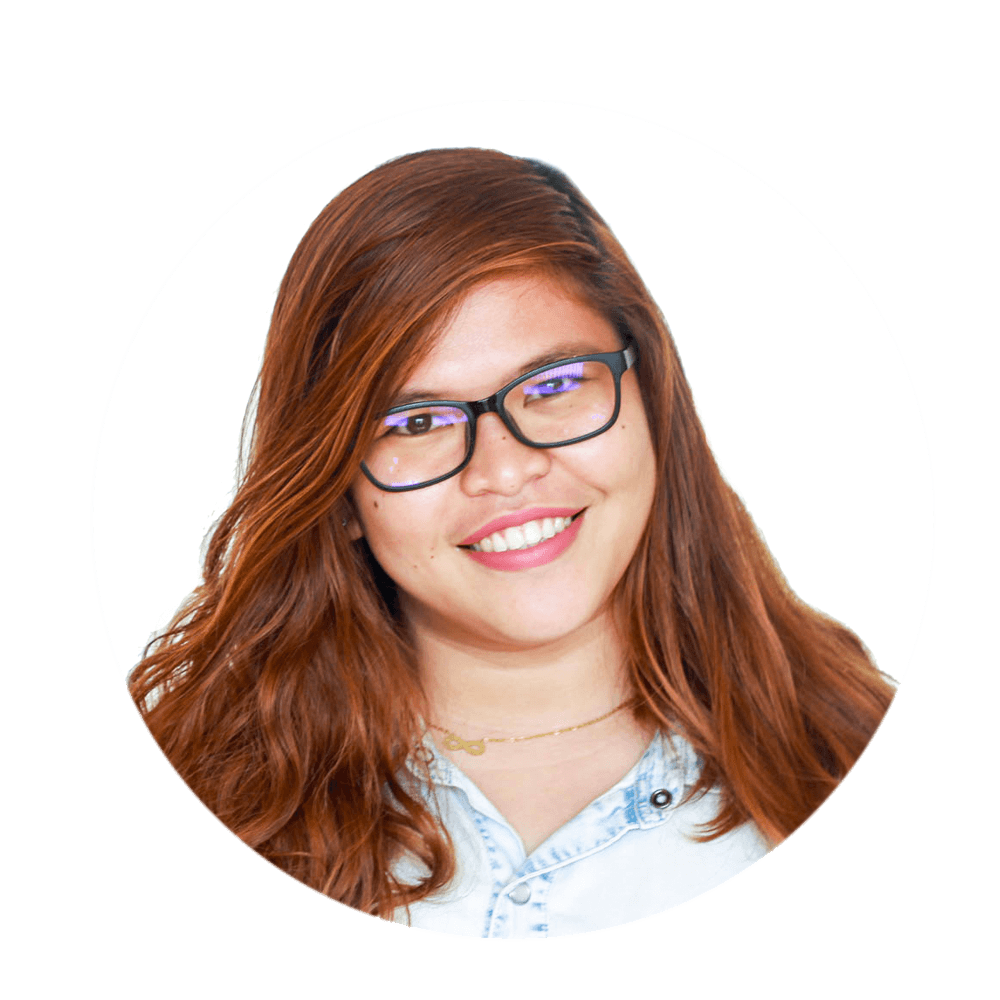 Virtual Assistant
Dona
Working as a Virtual Assistant at VDW has been a privilege so far. Back when I was working graveyard shift as a CSR, it wasn't easy to have a social life. Now that I am working in a morning shift and paired with a wonderful client, the working environment is laidback but can work productively without being micromanaged. I have a balanced social life, career and who would have thought I would also find a love life here! I am undeniably #happyatVDW.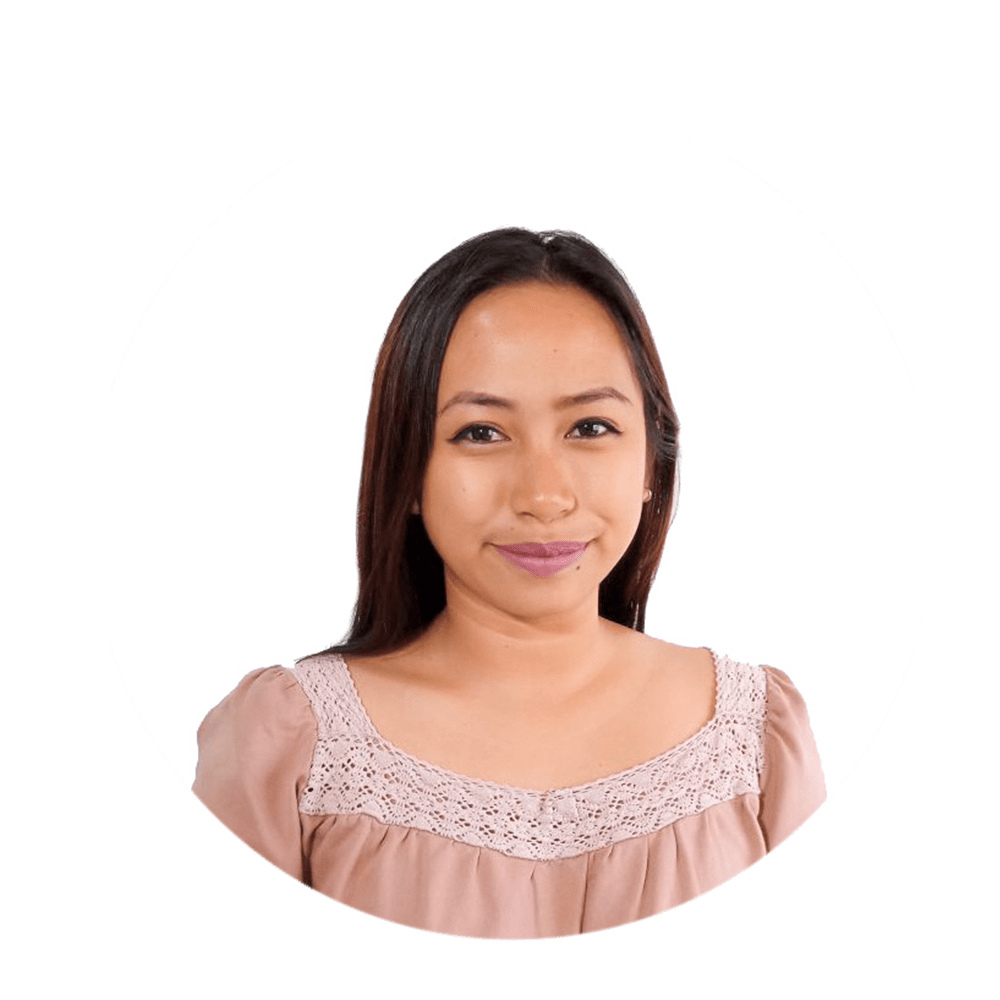 Virtual Assistant
Diana
Working at VDW is quite challenging yet has the most invaluable training (like how to go about the tasks at hand) for me as a fresh graduate. The most interesting aspect of the company is the working environment — the company lets you feel comfortable and motivated all the time. I'm thankful to have my first full time job here @VDW!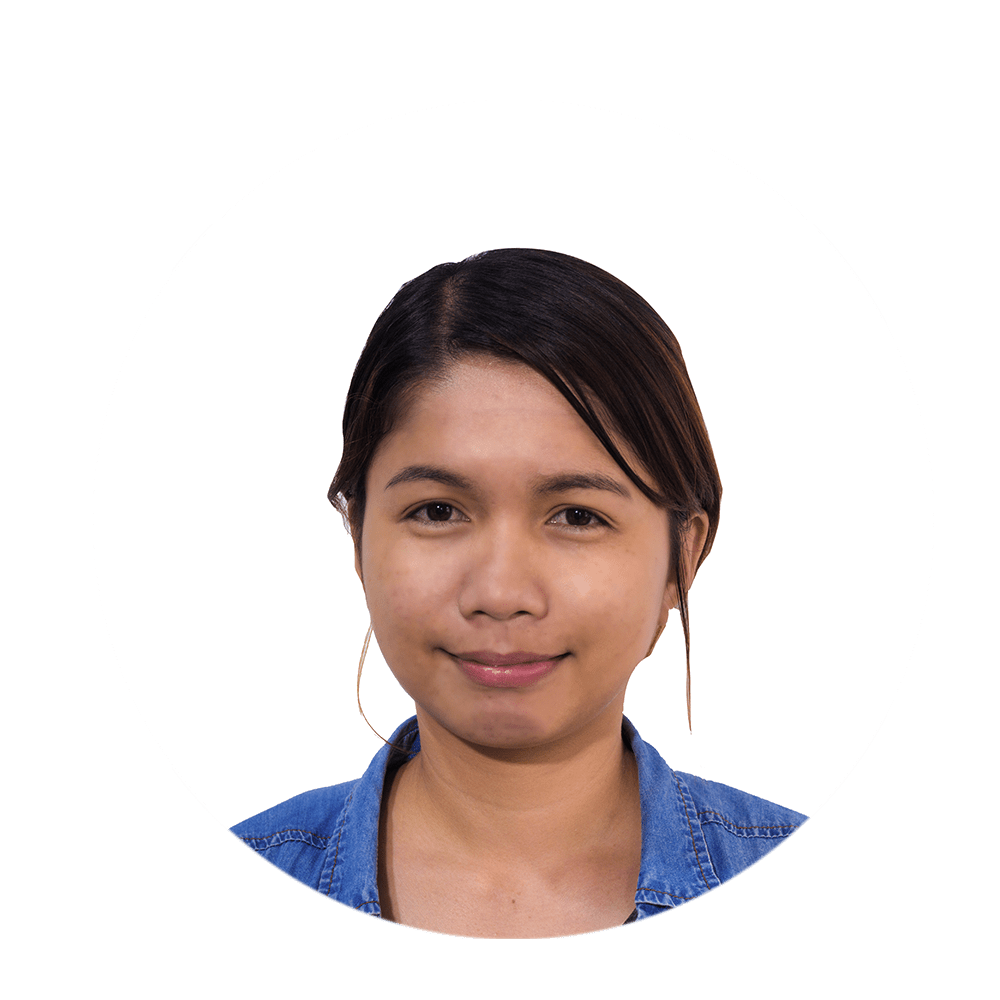 Virtual Assistant
Queenie
I just recently got hired here in VDW and I can say that it is a fulfilling experience. Being hired as a Virtual Assistant by a company who puts value on their employees and has a sense of balance between professionalism and care for their employees for me is gratifying. Honestly, what enticed me to apply here at first is because they mainly operate in during daytime. I have experienced working in a graveyard shift for 3 years which was a hell of an experience because there is too much pressure and stress. Although, the pay was good, but I can say that there is no amount of money can ever compensate of what health risks can working in a graveyard shift do to you. I also appreciate how this company is not taking advantage of their employees when it comes to workloads. They match your skills with your client's nature of business and will make sure that you can do the job. I am pretty much satisfied and determined with the client I have. The kind of tasks he is giving me is always exciting because I find it challenging and interesting.
Davao City is the 3rd largest city in the Philippines. And it has 5 Universities with lots of highly educated and motivated people.
We seem to be good at hiring the great ones
© 2019 Virtual Done Well. All Rights Reserved