Philippines Virtual Assistant Support for You and Your Business
Caring about Your Business, Our Team and Those in Need
How Much Longer are you going to Tolerate your Business As Usual?
Long Working Hours? Slow Business Growth? Stress? Relationships Struggle?
These are all really common challenges for small business owners and Solopreneurs, but it doesn't need to be that way. Outsourcing all your lower value and mundane tasks to a Philippines Virtual Assistant can be a reliable source of support to help you with time-consuming tasks.
You'd be amazed at how your business and personal life can change just with the help of a Filipino Virtual Assistant! Heck, you're probably on this website because you've already decided it might be the support you need. If you are a business in the US, UK, Australia or Canada, read on, and see if we are a good match for each other.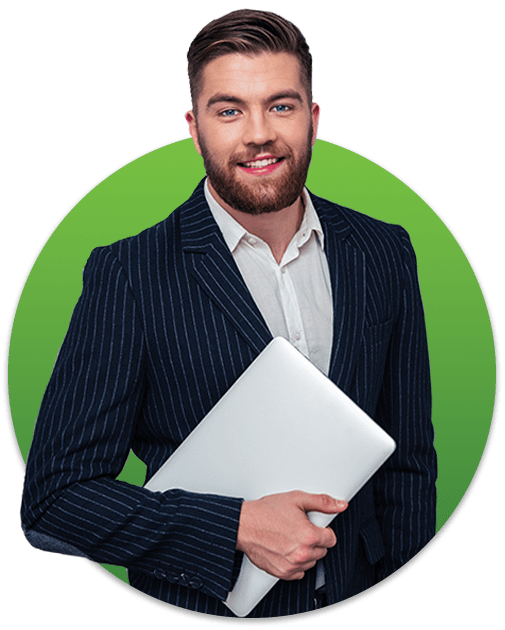 Who Our Philippines Virtual Assistants Are For?
We don't suit everyone of course. But we've noticed a clear pattern amongst our most successful clients. Our services are ideally suited to people who have an Entrepreneurial Spirit. They know that they can make a success of their business, maybe they already have. Nevertheless, they realise that some inexpensive professional support is a key to accelerating their business growth. This ultimately helps them on their journey to greater financial freedom and really enjoy their business more. They recognise that a Virtual Assistant will help them free up valuable time to spend working ON Their Business rather than IN Their Business. They understand the difference between having a Business, and a JOB! Does your Business feel more like a job?
Our clients are motivated business owners who not only want to grow their businesses to live the life they and their families deserve, but are Socially Responsible as well. Many of them participate in their own CSR (Corporate Social Responsibility) Programs and so really 'get' how Virtual Done Well differs from 99% of the other Virtual Assistant Businesses out there. You see Virtual Done Well is actually a Social Enterprise…
And what industry sectors do our clients work in? You'd be amazed. Many run professional services businesses, finance business, online sales businesses, even medical practices! There don't seem to be many sectors that have not embraced the Outsourcing Model!
If you're ready to free up your time and get serious about growing your business, perhaps you should talk to us?
Will Filipino VA's Work for Me?
Probably … Yes. Only 'probably' because we may not fit 100% of business types and business owners. There are always exceptions. But after a short talk with one of our Outsourcing specialists, you'll soon discovery if we are a right fit for each other. There are no high pressure sales by the way! We limit the number of new clients we accept and want to make sure that we really will add enormous value to you and your business.
But if you're struggling to get everything done in your business and recognise that freeing up an extra 10-20 hours a week of YOUR time would be valuable, there's a good chance we can help you.
So if you're tired of constantly struggling to get the results you know you deserve, you really need to talk to us.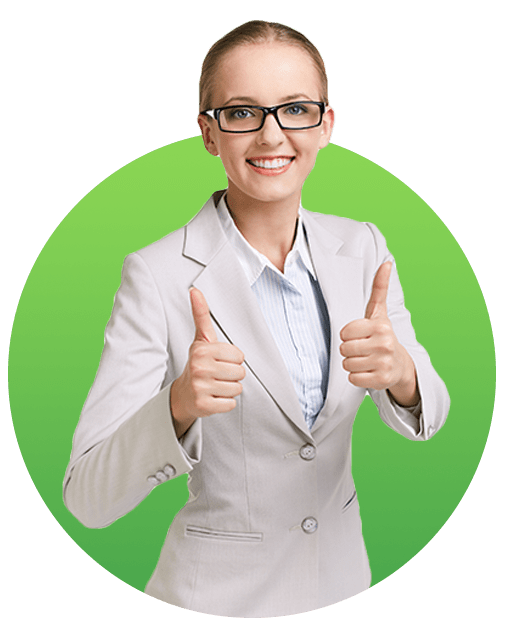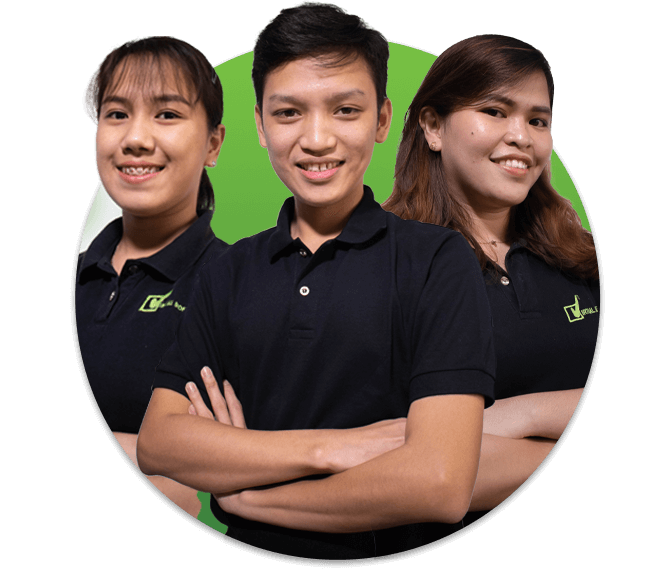 Can I have More Than 1 Virtual Assistant?
Yes, of course you can. Many of our clients do. Some hire 3 or 4 Virtual Assistants right away.
But if you are not 100% sure of how you will best utilise a VA, or if they will be fully utilised time wise, we recommend starting with one first and then gradually build your team.
You might end up like our Founder, Rob O'Byrne. He now has 10 VA's helping him run 5 businesses! It's the 'leverage' of the VA Model that has allowed him to do that. And he takes 3 months holiday a year! Rob or his General Manager are usually available to have a chat with prospective clients about their own VA journey. Just ask us to schedule an appointment.
Discover how a Virtual Assistant in the Philippines can help You and Your Business

Our Philippines Virtual Assistant Success Stories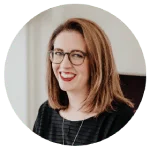 Amy Gray
Studio Gray Scale
"Everything is very well run – it's been a seamless process working with VDW. I am very happy with the VA we have been assigned. I would highly recommend VDW to any company considering a VA, or with a need for additional assistance. We would not have been able to afford to put on a full-time staff member in Australia, but in working with VDW, we've been able to get full-time assistance at a much more affordable cost, which is really helping our company grow & move forward."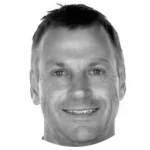 Nick Maslen
Living Steel
"I have to say that I am more than pleased with the result. From the time we gave the team at Virtual Done Well the things they asked for the first draft was ready for testing in less than a week. The team are very courteous and keen to please – they weren't happy until I was happy and nothing seems to be too much trouble. WELL DONE, Virtual Done Well"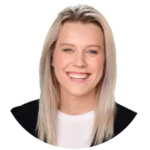 Sally A Illingworth
"As a professional services firm, my strategic relationship with Virtual Done Well is an ongoing asset to the development and growth of my business. The supportive relationship between myself and Virtual Done Well offers great benefits to my team and my clients as we work to drive great business outcomes. The level of professionalism and commitment to quality demonstrated by Virtual Done Well is unparalleled in the virtual services market! For anyone seeking to scale their services based business, I would encourage them to consider building a strategic relationship with Virtual Done Well."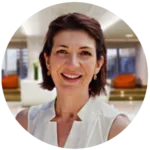 Sarah Birken
Strategic Sensemaker
"I wouldn't be able to achieve half of much as i do at the moment without Jeni!"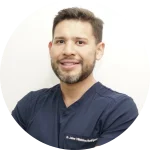 Dr. Jaime Villalobos
Terapias Elite
"Just wanted to let you know that the results of the Website look great. Really appreciate your help."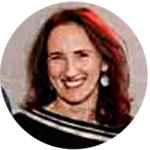 Nicole Lamond
"Working with our virtual assistant from Virtual Done Well has been such a saviour for our business. Our VA has taken over so many important and essential tasks and they are a delight to work with. Virtual Done Well provide great management support, so we don't have to worry about that."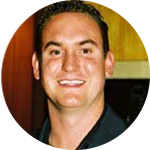 John Buck
Australian Prime Fibre
"Virtual Done well have offered a service to me which enables me to get the things done I need to get done, without having to worry about the 'peripheral noise' of the everyday tasks which come up and which are able to be delegated. I have found the service and level of work to be exceptional and enjoy the great communication I receive on a daily basis. Virtual Done Well are able to free up my time, so that I am more capable to work on the 'big picture' tasks which are required in the running of our business."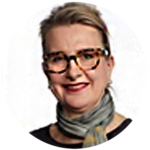 Heather Hardy
"Dona's work has been of excellent standard and we continued to be thrilled with her performance. Dona has been proactive in reaching out to our staff offering her services."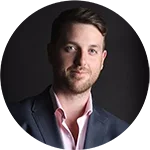 Alex O'Byrne
Online Marketing Whiz
"We currently use Virtual Done Well for our web design and virtual assistant needs and wow. They really do go above and beyond for you. You can be sure you are in the right hands with Virtual Done Well. Good job!"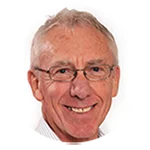 Brian Keen
Franchise Simply
"As Chairman of both Franchise Simply and MicroLoan Foundation Australia, I would be lost without my Executive Assistant from Virtual Well Done. Kevin undertakes research, pulls together reports, writes many of our newsletters, manages the day to day of our CRM and social media and looks after many tasks around events we attend and our client support. The job is varied and involves lots of different software and systems. Virtual Well Done found the right person helped us with training and manages the day to day employment requirements. Communication is great and we are proud to be able to support such a great agency."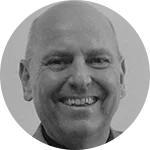 Ian Zampech
Biz Mechanic
"Thank you to the team at Virtual Done Well for an excellent job on our website. You were able to understand our requirements to produce a professional website on a very tight deadline. I look forward to working with you again."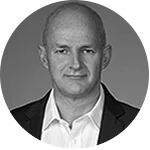 Michael Thomas
The Essentials Group
"I have been using the services of Virtual Done Well since May 2015. The value that they have provided has assisted across multiple parts of my business. I now have an active web site, a social media plan, a partner that adds value to my clients and assists me to plan the business development of The Essentials Group not only for the short term, also helping with long term goals that I am seeking to achieve. I highly recommend talking with the team at Virtual Done Well."
3 Way Giving – From Some Big Hearts
Caring about people and helping them achieve success is what drives us.
Helping our awesome clients grow.
Caring for those in need in our community and further afield.
Caring for our big heart team and their families.