Complete Virtual Support for Your Business
Caring about Your Business, Our Team and Those in Need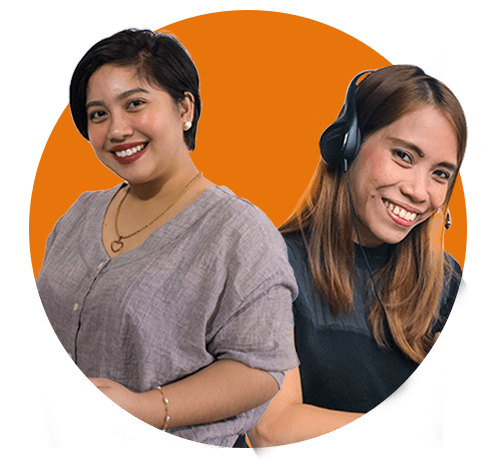 Support For Your Business
We want to give you the same degree of quality virtual assistant outsourcing service we give to our Australian directors. Ever since successfully establishing the company, we now offer the opportunity to like-minded 'external' clients. Our focus is on matching the client with the right staff to ensure a Win-Win situation and a happy working environment. We are not looking for short term clients or short-term staff, but long term mutually rewarding relationships.
Discover what we can help in your Business

Meet a few of our clients and hear how Virtual Done Well has impacted their lives
"I have to say that I am more than pleased with the result. From the time we gave the team at Virtual Done Well the things they asked for the first draft was ready for testing in less than a week. The team are very courteous and keen to please – they weren't happy until I was happy and nothing seems to be too much trouble. WELL DONE, Virtual Done Well"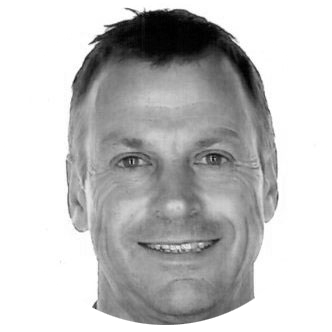 Nick Maslen
Living Steel
"Virtual Done well have offered a service to me which enables me to get the things done I need to get done, without having to worry about the 'peripheral noise' of the everyday tasks which come up and which are able to be delegated. I have found the service and level of work to be exceptional and enjoy the great communication I receive on a daily basis. Virtual Done Well are able to free up my time, so that I am more capable to work on the 'big picture' tasks which are required in the running of our business."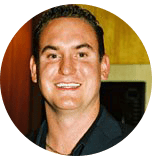 John Buck
Australian Prime Fibre
"We currently use Virtual Done Well for our web design and virtual assistant needs and wow. They really do go above and beyond for you. You can be sure you are in the right hands with Virtual Done Well. Good job!"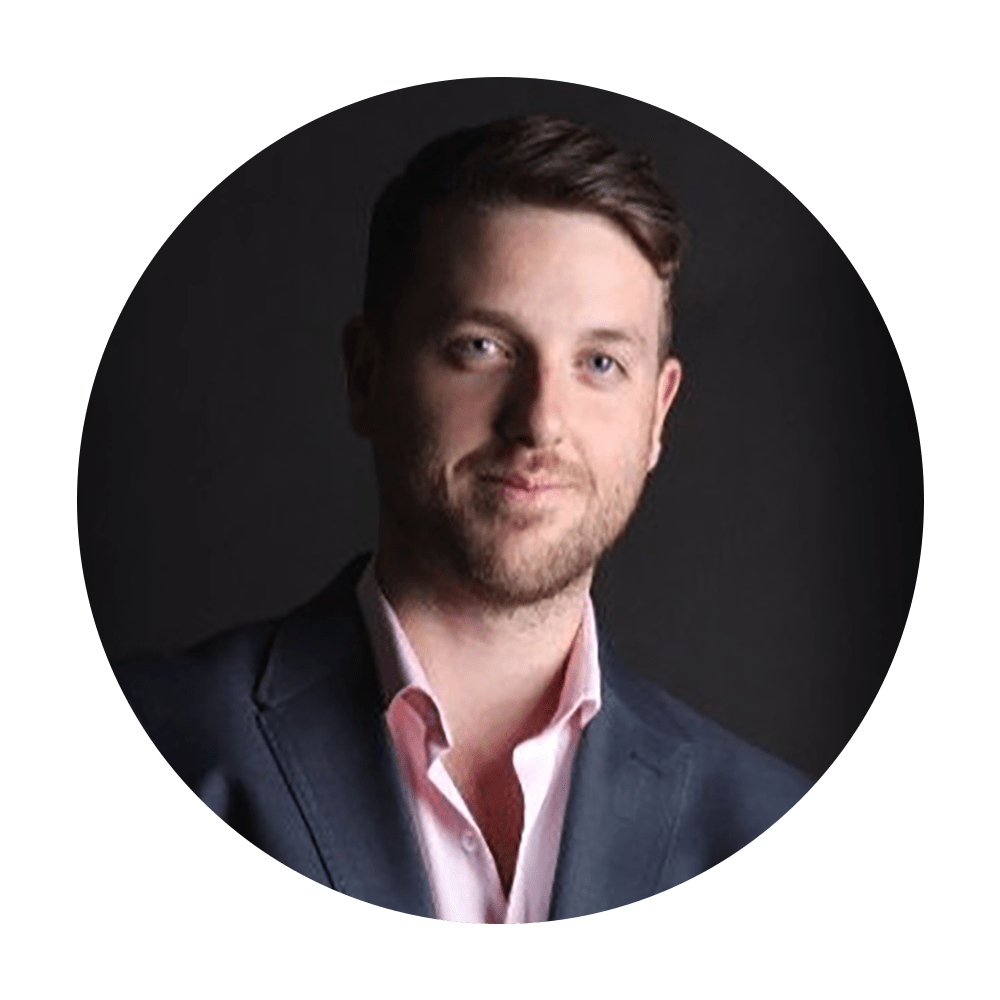 Alex O'Byrne
Online Marketing Whiz
"As Chairman of both Franchise Simply and MicroLoan Foundation Australia, I would be lost without my Executive Assistant from Virtual Well Done. Kevin undertakes research, pulls together reports, writes many of our newsletters, manages the day to day of our CRM and social media and looks after many tasks around events we attend and our client support. The job is varied and involves lots of different software and systems. Virtual Well Done found the right person helped us with training and manages the day to day employment requirements. Communication is great and we are proud to be able to support such a great agency."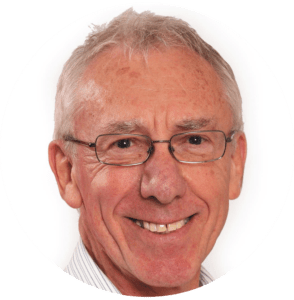 Brian Keen
Franchise Simply
"Thank you to the team at Virtual Done Well for an excellent job on our website. You were able to understand our requirements to produce a professional website on a very tight deadline. I look forward to working with you again."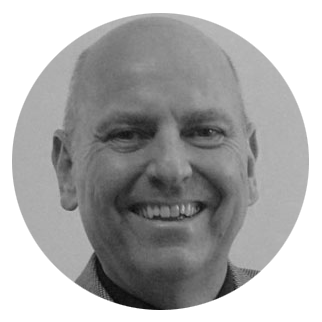 Ian Zampech
Biz Mechanic
"I have been using the services of Virtual Done Well since May 2015. The value that they have provided has assisted across multiple parts of my business. I now have an active web site, a social media plan, a partner that adds value to my clients and assists me to plan the business development of The Essentials Group not only for the short term, also helping with long term goals that I am seeking to achieve. I highly recommend talking with the team at Virtual Done Well."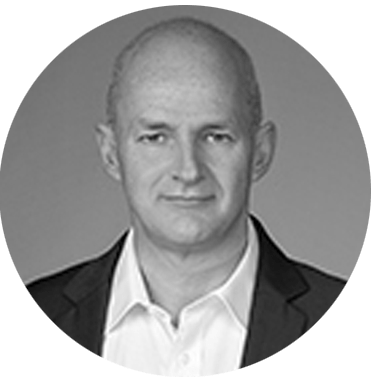 Michael Thomas
The Essentials Group
"Virtual Done Well has been exceptional at finding the right person for our business. They have been professional, hard working and always accommodating to our needs. If you are considering using a virtual receptionist for your business, we highly recommend contacting Virtual Done Well."

Davy Duong
Allied Health
Outsourced Giving – From Some Big Hearts
Caring about people and helping them achieve success is what drives us.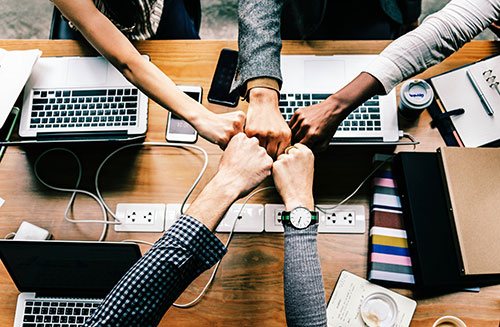 Helping our awesome clients-grow.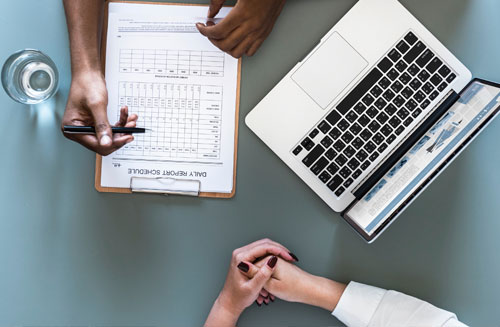 Caring for those in need in our community and further afield.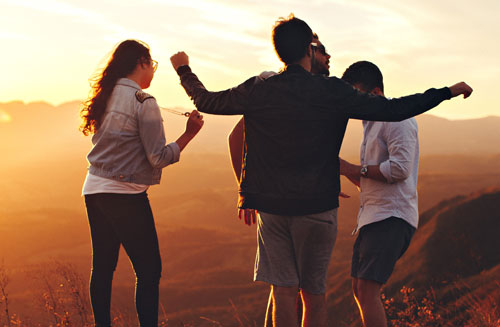 Caring for our big heart team and their families.
We just happen to do this by providing exceptional virtual assistant outsourcing services for small business. Read more about Outsource Giving here.