We realise you have many options available to you when you are seeking a quality Virtual Assistant Service.
Yes we offer great services at great prices, but we ask you to consider these other factors too.
They make us Different!
| | |
| --- | --- |
| 1 | We were established by an Australian Serial Entrepreneur who had tried a range of VA services and was dis-satisfied. So we were established 100% with the client in mind. |
| 2 | We were founded as a Social Enterprise (not for Profit). Because our business owner/founder has other major business interests and founded this company solely to offer great VA services to clients whilst at the same time 'giving back' to the local community. |
| 3 | Our Founder / Owner takes no income from the company. Quite the opposite! He funds it's growth and mentors our management team. |
| 4 | We are 'boutique'. We will always keep Virtual Done Well to a size that allows quality 'personal' service to our clients and a great working environment for our staff. To our team, we are their 2nd 'family'. |
| 5 | We are genuinely focussed on helping and empowering 'people' not chasing the Dollar! We take care of (1) Our clients (2) Our Staff (3) Those in need. |
| 6 | We are very flexible, with no 'lock in' contracts, or traps in the small print. What you see is what you get. |
| 7 | We are based in a very poor area of the Philippines, intentionally. Not in Manila, not in Cebu, but Davao City. With 5 Universities, Davao City has an amazing talent pool, but not enough really good jobs. So this is a win-win for all concerned. Our costs are lower than most major centres in the Philippines and we are providing jobs and community support in an area where they are needed. |
| 8 | We tailor our services to meet our client's needs. We don't have rows of VAs all supporting one business doing the same task. We are not a 'call centre' in that sense. We provide customised support to each client based on their individual needs. Most of our clients have just 1 or 2 VAs. Some have more. |
| 9 | We 'over' supervise. In large 'call centres' most team leaders and supervisors will have clients to service, just like their team members. Ours don't. Because of our customised service, our supervisors are 'client free' and spend all their time supporting their team of VAs. If training or other assistance is required, they step in to help. You will have a dedicated Supervisor to talk to. |
| 10 | We love what we do! We are very careful in our hiring process and have a great team who love what they do, and love looking after their clients. If you get to visit our office some time you'll understand. It's infectious. You'll be smiling all day |
You are allocated with a dedicated VA.
You are assured of the quality of work.
Your VA is handpicked to match your requirements.
Handpicked VAs are then lined up for you to interview.
The welfare of your VA is taken cared of.
Virtual Done Well has religiously complied with Labor Laws.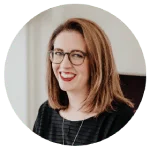 Amy Gray
Everything is very well run – it's been a seamless process working with VDW. I am very happy with the VA we have been assigned. I would highly recommend VDW to any company considering a VA, or with a need for additional assistance. We would not have been able to afford to put on a full-time staff member in Australia, but in working with VDW, we've been able to get full-time assistance at a much more affordable cost, which is really helping our company grow & move forward.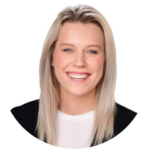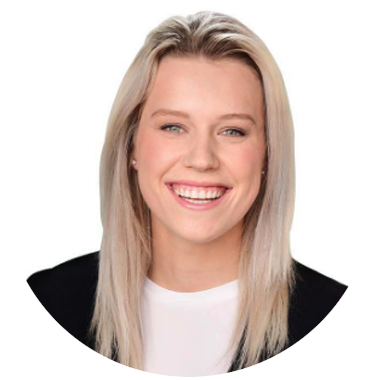 Sally Illingworth
As a professional services firm, my strategic relationship with Virtual Done Well is an ongoing asset to the development and growth of my business. The supportive relationship between myself and Virtual Done Well offers great benefits to my team and my clients as we work to drive great business outcomes. The level of professionalism and commitment to quality demonstrated by Virtual Done Well is unparalleled in the virtual services market! For anyone seeking to scale their services based business, I would encourage them to consider building a strategic relationship with Virtual Done Well.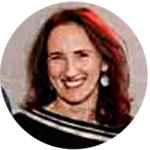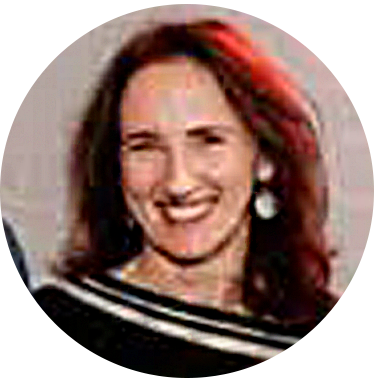 Nicole Lamond
Working with our virtual assistant from Virtual Done Well has been such a saviour for our business. Our VA has taken over so many important and essential tasks and they are a delight to work with. Virtual Done Well provide great management support, so we don't have to worry about that.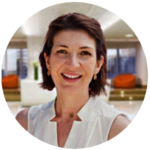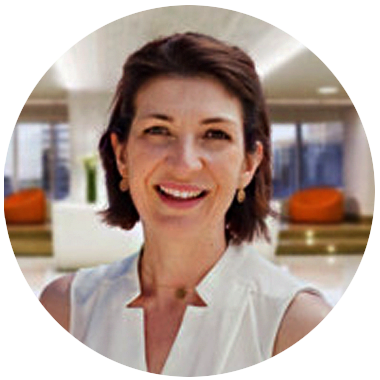 Sarah Birken
I wouldn't be able to achieve half of much as i do at the moment without Jeni!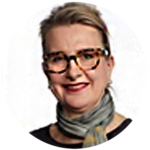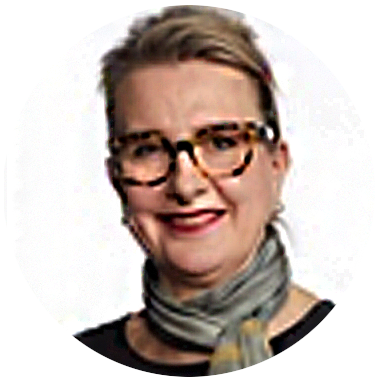 Heather Hardy
Dona's work has been of excellent standard and we continued to be thrilled with her performance. Dona has been proactive in reaching out to our staff offering her services.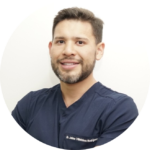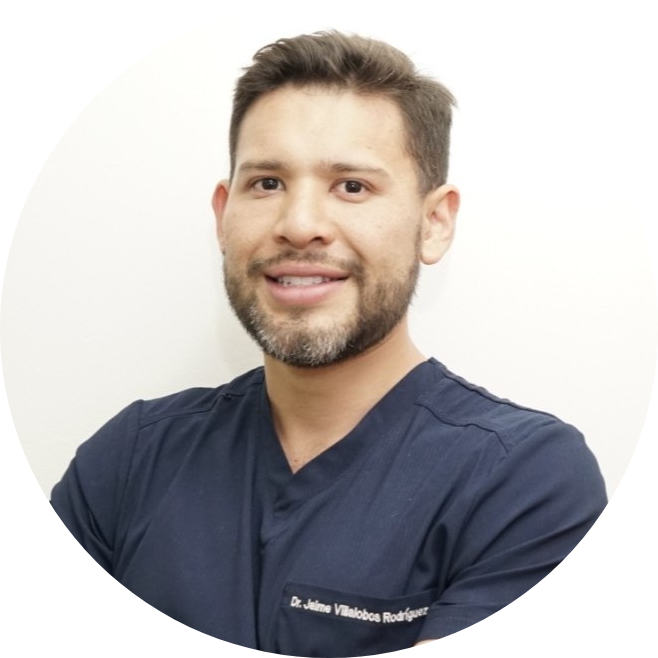 Dr. Jaime Villalobos
Just wanted to let you know that the results of the Website look great. Really appreciate your help.

Davy Duong
Virtual Done Well has been exceptional at finding the right person for our business. They have been professional, hard working and always accommodating to our needs. If you are considering using a virtual receptionist for your business, we highly recommend contacting Virtual Done Well.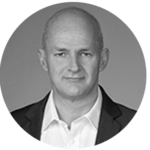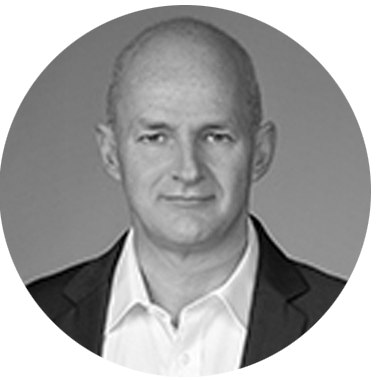 Michael Thomas
I have been using the services of Virtual Done Well since May 2015. The value that they have provided has assisted across multiple parts of my business. I now have an active web site, a social media plan, a partner that adds value to my clients and assists me to plan the business development of The Essentials Group not only for the short term, also helping with long term goals that I am seeking to achieve. I highly recommend talking with the team at Virtual Done Well.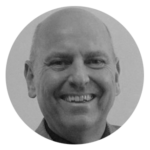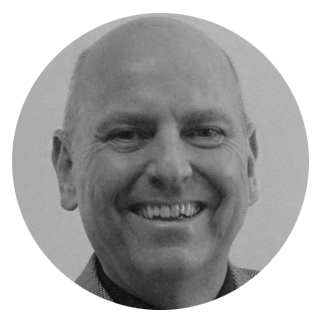 Ian Zampech
Thank you to the team at Virtual Done Well for an excellent job on our website. You were able to understand our requirements to produce a professional website on a very tight deadline. I look forward to working with you again.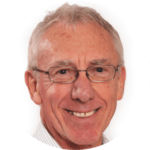 Brian Keen
As Chairman of both Franchise Simply and MicroLoan Foundation Australia, I would be lost without my Executive Assistant from Virtual Well Done. Kevin undertakes research, pulls together reports, writes many of our newsletters, manages the day to day of our CRM and social media and looks after many tasks around events we attend and our client support. The job is varied and involves lots of different software and systems. Virtual Well Done found the right person helped us with training and manages the day to day employment requirements. Communication is great and we are proud to be able to support such a great agency.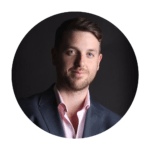 Alex O'Byrne
We currently use Virtual Done Well for our web design and virtual assistant needs and wow. They really do go above and beyond for you. You can be sure you are in the right hands with Virtual Done Well. Good job!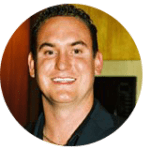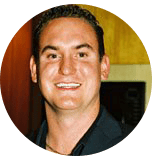 John Buck
Virtual Done well have offered a service to me which enables me to get the things done I need to get done, without having to worry about the 'peripheral noise' of the everyday tasks which come up and which are able to be delegated. I have found the service and level of work to be exceptional and enjoy the great communication I receive on a daily basis. Virtual Done Well are able to free up my time, so that I am more capable to work on the 'big picture' tasks which are required in the running of our business.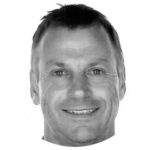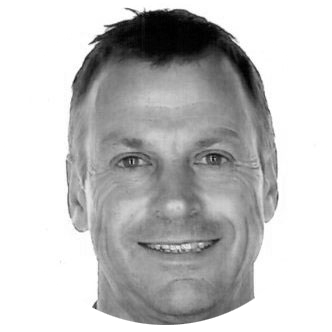 Nick Maslen
I have to say that I am more than pleased with the result. From the time we gave the team at Virtual Done Well the things they asked for the first draft was ready for testing in less than a week. The team are very courteous and keen to please – they weren't happy until I was happy and nothing seems to be too much trouble. WELL DONE, Virtual Done Well.
New To Outsourcing?
Need a bit more information before hiring a virtual assistant? Check out Rob's Outsourcing Tips.