Non-Technical
| General Admin | Research |
| --- | --- |
| Virtual Assistant | Lead Miner |
| Personal Assistant | Researcher |
| Receptionist | Telemarketer |
Technical
| Digital Marketing | Creative | Web Development | Accounting Service |
| --- | --- | --- | --- |
| CRM Specialist | Graphic Designer | Web Developer | AP/AR services |
| Social Media Manager | Digital Designer | Website Manager | Book-keeping |
| SEO Specialist | Video Editor | Website Designer | Virtual CFO |
Consulting Support
| Personal Assistant | Marketing Assistant | Sales Support | Accounts Support |
| --- | --- | --- | --- |
| Diary & Email management | Social media management | Proposal drafting | Client invoicing |
| Travel booking | Content creation | CRM management | Debtor management |
| Call handling | Website updates | Report formatting | Financial reporting |
| Client liaison | Social media outreach | Collateral creation | Book keeping |
Non-Technical
| General Admin | Research |
| --- | --- |
| Virtual Assistant | Lead Miner |
| Personal Assistant | Researcher |
| Receptionist | Telemarketer |
Technical
| Digital Marketing | Creative |
| --- | --- |
| CRM Specialist | Graphic Designer |
| Social Media Manager | Digital Designer |
| SEO Specialist | Video Editor |
| Web Development | Accounting Service |
| --- | --- |
| Web Developer | AP/AR services |
| Website Manager | Book-keeping |
| Website Designer | Virtual CFO |
One of the key decisions is whether to hire a 'freelance' home based VA or an Office Based VA. We only provide Office Based VAs, as that way we can manage your services much more professionally and look after our staff better.
We prefer to provide Full Time Virtual Assistants. That's 40 hours a week. (Sometimes we have part time staff available)
Full Time is so much better for the client and the Virtual Assistant (VA). Your VA really becomes part of your team and you'll soon find lots of work to fill their 40 hours a week, we promise you!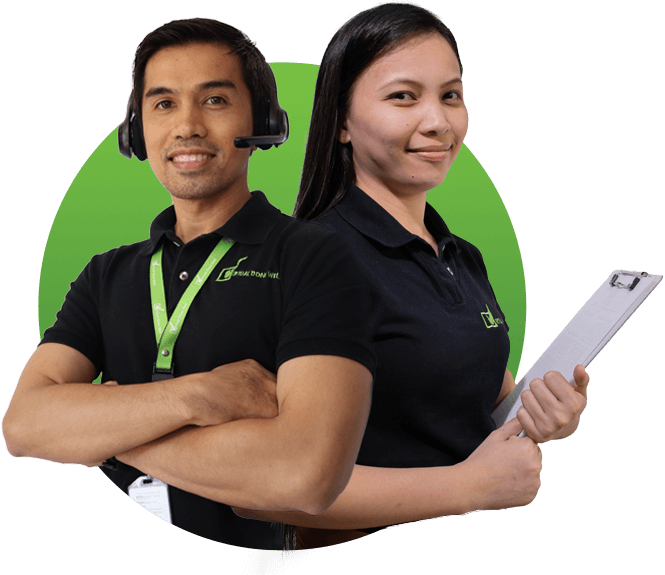 Our Standard Full Time Package includes:
40 Hours per week
Local number in ANY area code
Full phone features & Call Transfer
Unlimited incoming/outgoing calls
Latest PC with Office Software
High speed internet connection with backups
Support of our Australian management
And just look at the additional support that you and your VA Receive at no additional charge.
Professional IT support to keep everything running and virus free for your VA.
Professional HR staff to find, support and retain your VA.
Team Leader to support your VA, and make sure they are on-time and on task.
In-House training.
Team building and development days.
Professional Payroll staff to pay your VA and all statutory obligations.
10 days paid leave + Public holidays and sick leave.
Medical and Dental Insurance.
Office space for your VA, including cubicle, chair, PC etc.
VOIP telephone with Headset.
Own phone line with unlimited incoming/outgoing calls.
Office cleaning and amenities.
All power and backup power.
Participation in all our charitable support on your behalf.
We really do care for and support our staff, just like you would if they were in your own office.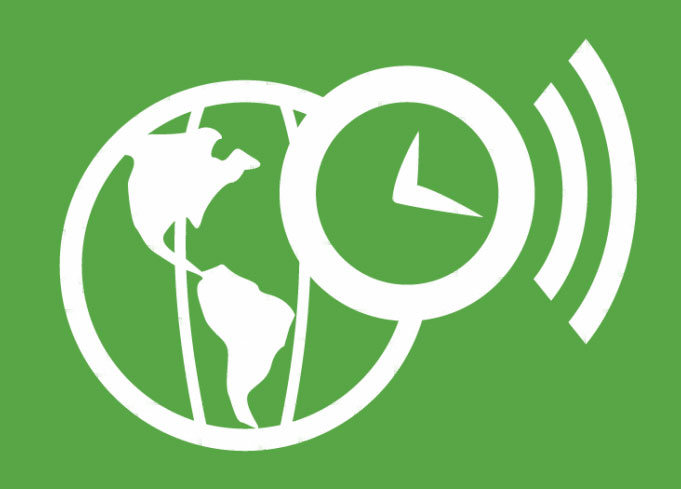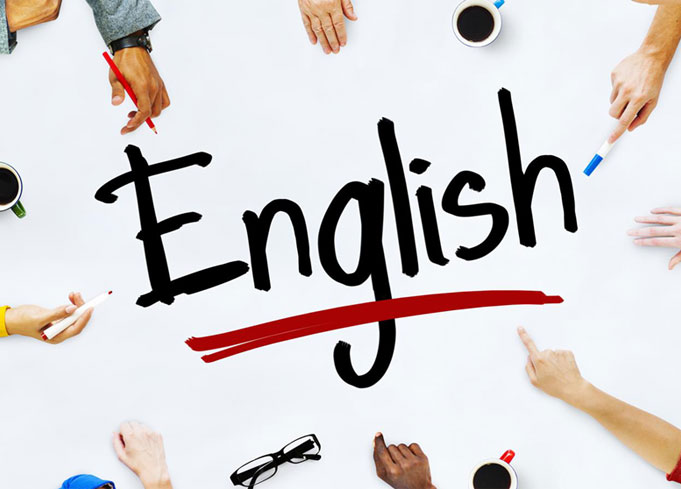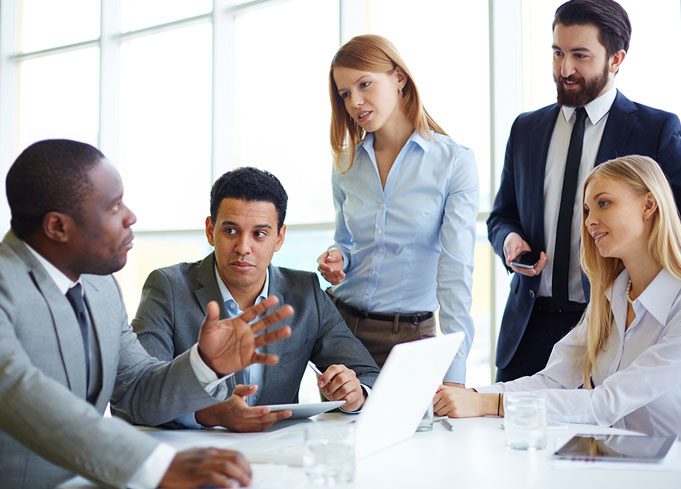 Supervised by a Team Leader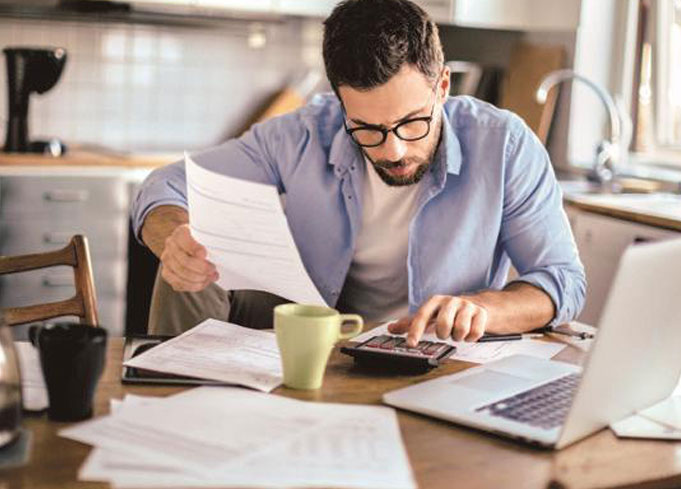 Work like you're in an office
Have questions?
We're always here to help.
Call us:
Email us: