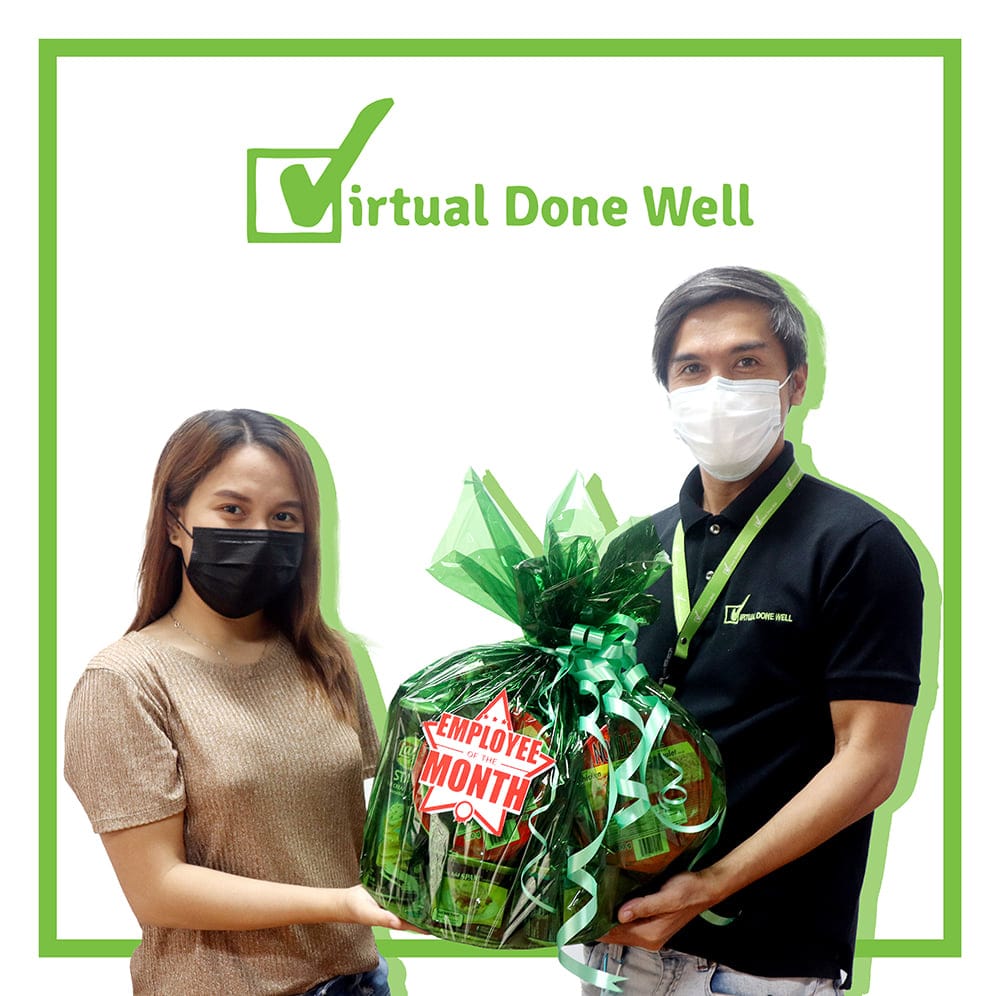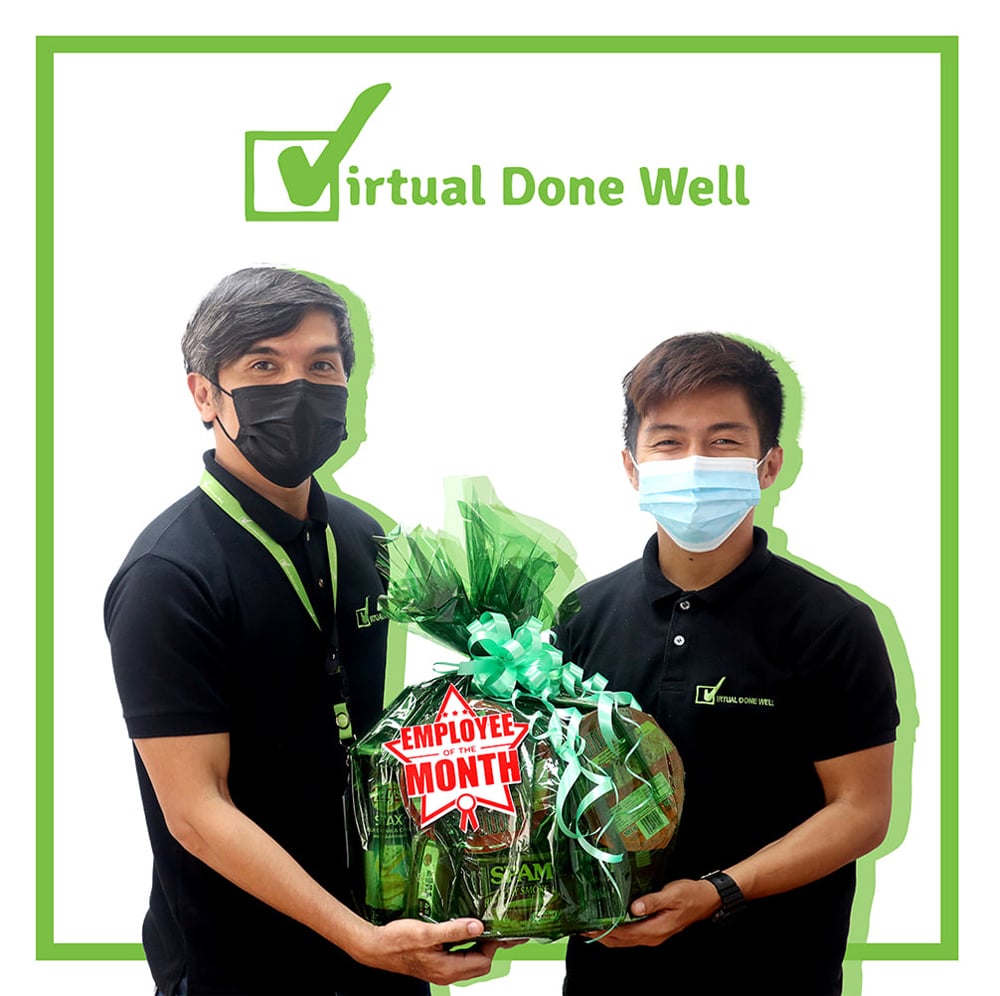 Home Based or Office Based – What's the Best for You?
Many of our team have years of experience as office based VAs as well as Home Based VAs.
We don't offer Home Based positions, only Office Based, in our Davao Office. This suits us, our staff and our clients better, as we'll explain below.
But we appreciate that there are advantages and disadvantages to both.
Advantages
| | |
| --- | --- |
| | You can often work your own hours. |
| | You are your own boss to a degree. |
| | You might be able to have multiple clients. |
| | You can often earn more money. |
| | It can be very convenient. |
Disadvantages
| | |
| --- | --- |
| | Your income is not guaranteed. |
| | You have to find your own clients. |
| | There is no IT or HR support. |
| | If you need help with a task there is no one to help you. |
| | Your 'home office' might be a distracting place to work |
| | If you get power or internet outages your client may be upset. |
| | You have to make sure your client pays you on time |
| | It can be very lonely. |
| | You have no ongoing training. |
| | If you have a bad client you might be stick with them. |
| | You have to manage your own accounts, taxes etc |
| | You have to pay all your own office and communication expenses. |
Advantages
| | |
| --- | --- |
| | You have a lot of support from supervisors and team mates |
| | You are not alone and will make friends in the office |
| | You have a regular guaranteed income |
| | Statutory payments and taxes are all paid for you. |
| | You have access to training programs |
| | Unused sick leave can be 'cashed-in' at the end of the year |
| | You have IT and HR support at hand |
| | There are no power or internet outages (we have backups) |
| | You have a caring management team to support you |
| | We are a 'family' at Virtual Done Well |
| | We look after each other |
| | And like to stick together… |
| | HMO Health and Dental Insurance |
| | Paid Philippine Public Holidays |
| | Long-Term Career Opportunities |
| | Wonderful Clients to Work with |
| | Caring and Considerate Management |
| | Charity works |
| | Training Opportunities |
| | Gym and Fitness Membership |
| | Sponsored Badminton Game twice a week |
| | That's why we only offer office based positions. |
Disadvantages
| | |
| --- | --- |
| | Your income might be a bit lower |
| | You have to 'travel' to work |
| | You have strict working hours |
Job Openings at Virtual Done Well