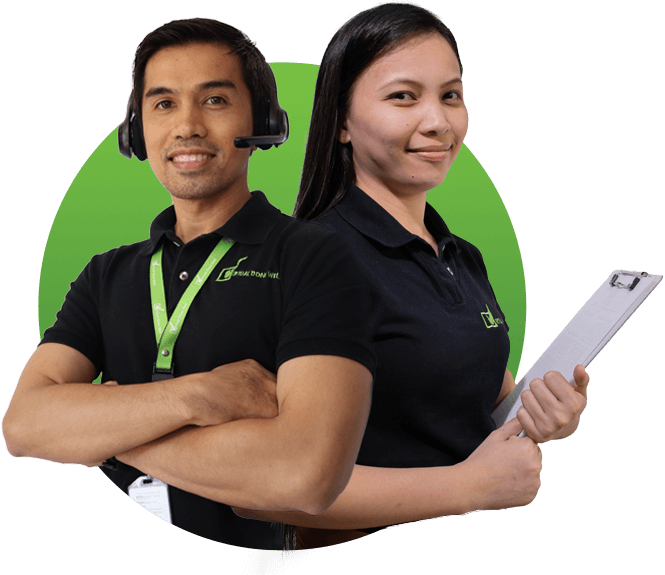 VISION
To make Small Business Ownership a joy rather than a stressful headache.
MISSION
We do this by providing professional and economical remote business support that not only empowers and benefits our clients, but enriches the lives of our team members and those in need within our community.
If you're a busy Small Business Owner working far too many hours and struggling to grow your business, you've come to the right place!
Because that's where our Founder, Rob O'Byrne, was in 2012. He was very stressed, overworked, and not able to afford professional support staff to help him.
That's when he 'tried out' the concept of utilising Virtual Assistants. Though he regarded the whole service as a 'life saver' he was very saddened by the organisation and working conditions of the Virtual Staff that he came across. 
And so Virtual Done Well was 'born'.  
Rob is now a client of Virtual Done Well; and we support him in his core business.
YOU,

our Client.

We set out to provide outstanding Virtual Assistant services at a very competitive cost.

And we can do that, because we are a 'not-for-profit' Social Enterprise.

We pride ourselves on providing professional and pro-active support staff to small business owners, so that they can really start to achieve that elusive goal.
Work / Life balance!
With a very broad range of services, we're surely able to help you vastly reduce your working hours and stress, whilst at the same time support you in growing your business.
Why not have a chat with one of our friendly and experienced support staff to see if hiring our Virtual Assistants suits you?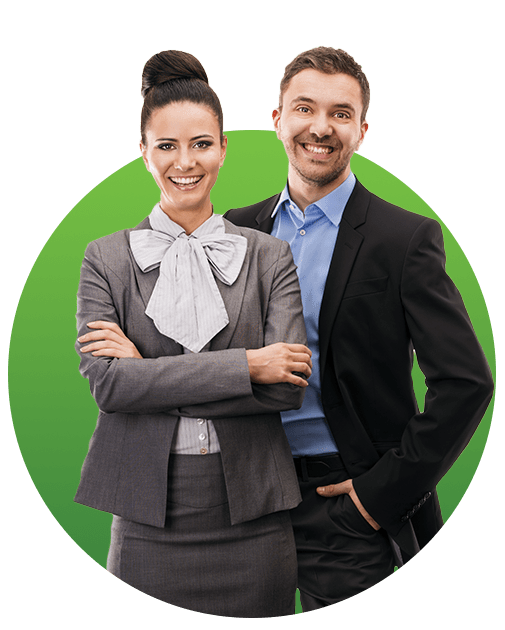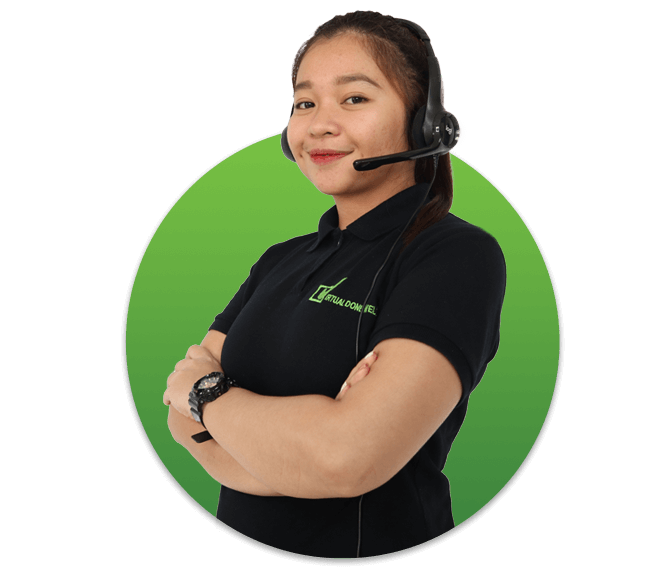 Our STAFF
Rob always remembers the words of one of our first staff members,
"I'm really grateful for this job, as it's not easy here to find a good company to work for, that provides a fair reward."
And that really underpins our second core focus – looking after our staff with good working conditions, a good income and 'extras' like health insurance.
Rob also expressed from one of his videos,
"I just love working with our team there, they are fantastic people, they are a joy to work with.
What I really enjoy is seeing them rise to the occasion, build their confidence, build their capability and see them do well."
We are really like a family and look after our team in the same way.
Those in

NEED

As well as sharing our income with a range of worthy causes around the World, we are particularly aware of the needs of our local community.

So we support a range of initiatives locally such as:

Feeding the Homeless. Can you believe that 22% of the population of Davao City (our home)have inadequate housing and nutrition!

Teaching Kids in Remote Communities. We have just started supporting a program initiated by our staff, who venture out to remote farming communities at the weekends to bring education to kids who have no access to schools.

Environmental. We also undertake a range of environmental programs locally such as beach clean ups and tree planting.

So your 'patronage' helps us do more of this work.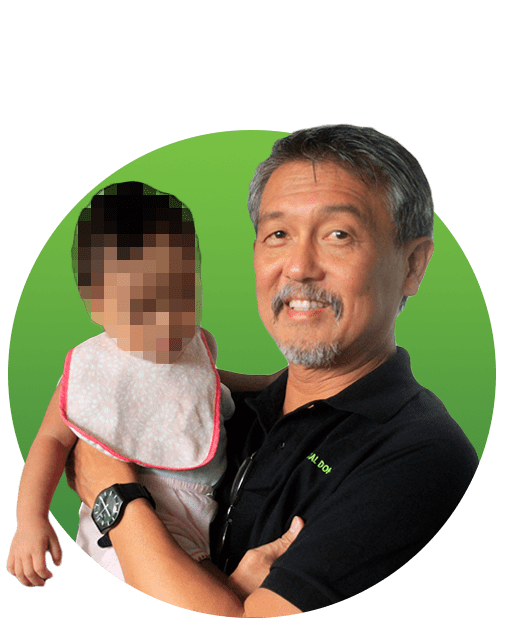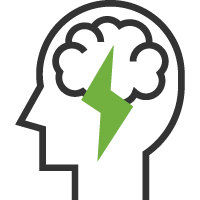 Integrity
We uphold moral principles and professionalism at all times.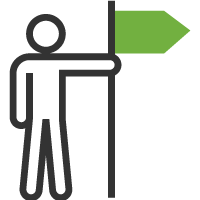 Commitment
We are focused on providing the best assistance and help clients achieve their business goals.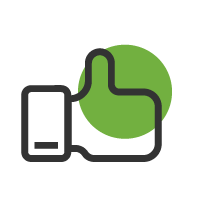 Efficient
We recognize that time is an irreplaceable commodity; hence we proactively do things right the first time.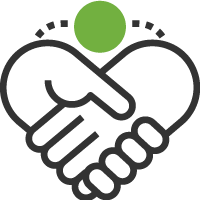 Passionate
We are driven by our burning desire to make time for our clients and contribute to their success.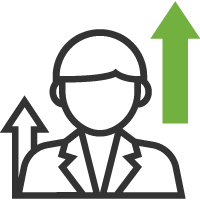 Personal Development
We value constructive criticism and mentoring. All opportunities for us to grow are always welcomed and pursued.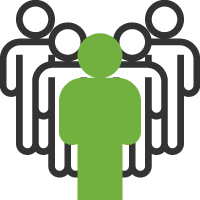 Camaraderie
We believe that strengthening the relationships among team members leads to a healthier work environment. No outsourcing staff member is left behind.