Our Pet Project Feeding the Homeless of Davao City
Davao City is geographically located in the province of Davao del Sur in Mindanao Island. It's the largest city in the Philippines when it comes to land area, but it ranks number 3 in terms of population. It's the busiest and most crowded city in Mindanao.
With a high population (over 1.6 million), it also comes also comes with a large number of poorer people who struggle to feed their families day to day. Most of these people are homeless and sick.
Of course there are kind hearted people that dedicate their time and effort to help them. And there are some government programs and registered charities that help them, but there is never enough to go around.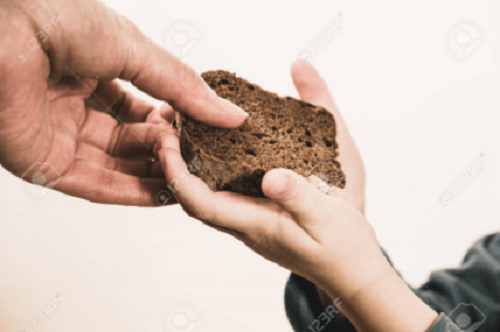 These people struggle daily for them to have enough food. Sadly, it is estimated that up to 22% of the city's population is homeless. Yes 22%! These people sleep in the streets and parks of Davao City. Many of them are elderly, some are sick and there are even families with young children that suffer from malnutrition. There are also homeless persons with disabilities begging for small amount of money. Their primary need is food, and every bit of food they receive is an immense help to them.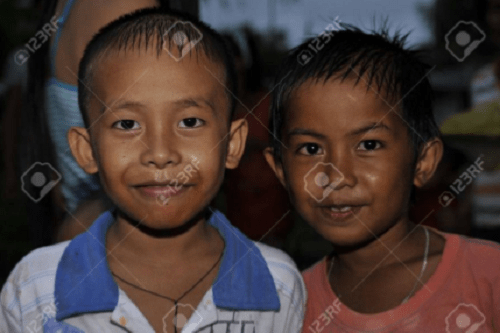 Here at Virtual Done Well we try to help the homeless of Davao City
For example:
1. From the client income we receive, we feed one homeless person per month, per VA, on behalf of our client. 2. Our parent company in Australia provides additional charity funding, and finally; 3. You too can donate directly on this page.
Why not join us to extend more helping hands to those in need Collectively, every little bit we do, mounts up, and improves the lives of our local homeless. VDW are like a family. We look after our own, but we try to help our broader family in the local community.
How do we exactly do that?
A proportion of our revenue is used to source items to make up food and hygiene packs. Our teams go out to buy the items. They make up the packs in the office. And they head out into the City at night to find those most in need in our community.Our CEO who is based in Australia recently came out on one of these trips with us. This was his impression:
I was humbled and very proud of our team last night in Davao City. The team spent Friday in the office making up charity packs. Then at 9 pm a small group took me on what is a regular outing for them. It involves seeking out the many homeless in the city, to give them food and hygiene packs.
We set out in a rented Jeepney loaded with carry bags as we sought out some of the city's homeless tucked away out of sight in some of the poorest areas of the City. The reaction of those receiving the packs was amazing. It was like Christmas. Many were very old and not in good health. Coupled with seeing the pure joy on the faces of our own team, as they handed out the packs and shared a few moments with each of the recipients, it was quite frankly my best Friday night ever! Thank you so much guys for allowing me to be a part of it. Wow…. 'Ate Eves' (Big Sister Evelyn) our Ops Manager sat up front and knew exactly the best places to head for to find the most needy.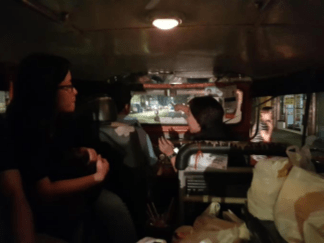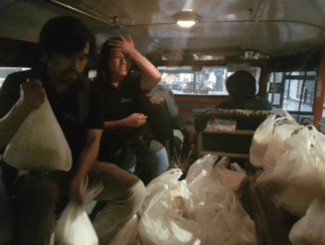 Support Virtual Done Well
Let us support Virtual Well Done in fighting hunger towards homeless people in Davao City. A donation for as low as US $12 is enough to provide a food and hygiene pack for one homeless person for a week! Yes, I want to Feed a Homeless Person for a Week!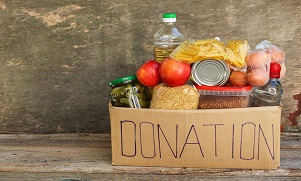 Every amount is used to buy the food and hygiene packs. Our staffs give their time freely and our company covers all the costs of transport. (Basically renting a Jeepney!) Thank You for helping to make a difference to the lives of these unfortunate people. Every little helps. All donors will receive a thank you certificate outlining how their donation was used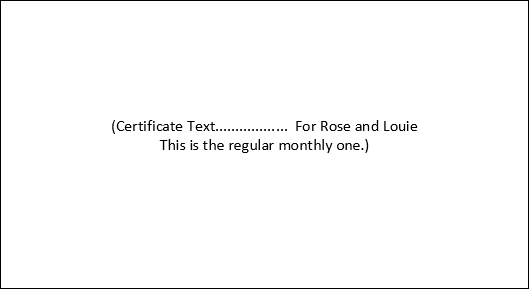 Just by being a client of ours and utilizing the services of one of our Virtual Assistants, you have automatically helped us feed a homeless person in Davao City for a week. They have been provided with a food and hygiene pack, prepared and delivered by our team on your behalf. Probably your VA! Here at Virtual Done Well (VDW) we believe that every business has the power and responsibility to help those less fortunate than ourselves. Just by being part of the VDW 'family' you are playing your part. With much gratitude
Evelyn Obenza Operations Manager