Virtual Assistants
Everything you need to know to take your business to the next level.
Eager to work on, instead of in your business? Our team of experienced professionals are ready to take the workload off your hands. We take pride in being part of your business, and will do our utmost to support its prosperity and growth.
Our skillful and experienced virtual assistants is all you need. We are ready to be your partner for your business development.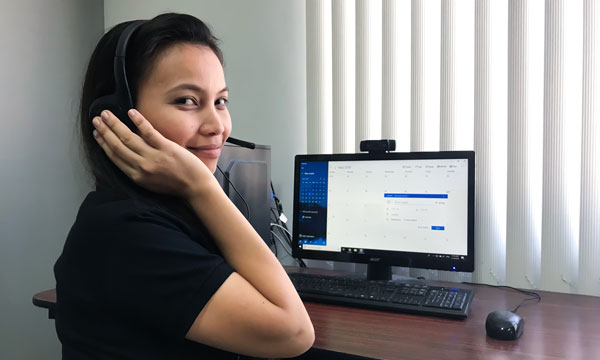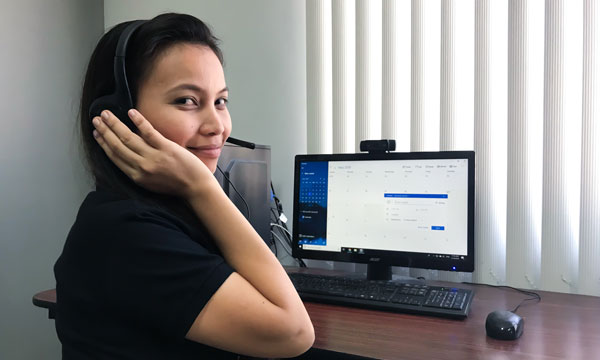 Undeniable Benefits for Business Owners
A virtual assistant can cost as little as 15-20% of a locally hired office assistant employee.
You can focus on the things to grow your business, and let your Virtual Assistant do the rest.
You'll find more time for important work and of course your personal life.
Why not hire a home-based Virtual Assistant?
Partnering with your caring VA for business growth here at Virtual Done Well guarantees you with these perks:
No internet and power interruptions.
Technical problems supported with in-house IT staff
Comfortable working environment
Professional supervision and support
Stand-in support in case of sickness or leave
Compliance with all labour laws and taxes
Health insurance for your VA
Your Virtual Assistant has the support of colleagues in the office.
Check our our Virtual Assistants' Skills and Experiences
Executive Administration
Recruitment
Human Resources
Receptionist
Secretarial
Calendar Management
Email Management
Personal Assistance
Marketing Administration
Telemarketer
Researcher
Lead Generation
Social Media Marketing
Customer Service
Customer Care
Help Desk
E-Commerce Support
Technical Support
Project Management
Customer Relationship Management
Account Management
Personal Assistance
Order groceries online
Travel research and reservations
Online research
Make dinner reservations
Health appointments
Shop/reserve products online
I have been using the services of Virtual Done Well since May 2015. The value that they have provided has assisted across multiple parts of my business. I now have an active web site, a social media plan, a partner that adds value to my clients and assists me to plan the business development of The Essentials Group not only for the short term, also helping with long term goals that I am seeking to achieve. I highly recommend talking with the team at Virtual Done Well.
Increase the efficiency and impact of your business
We have a whole team of professional assistants who would love to talk to you.