It's now 2021, and I don't have to tell you that the COVID-19 pandemic has changed the business landscape. And, while everything is not gloom and doom, reaching new customers to grow your business has certainly become a bigger challenge than ever before.
When it comes to digital marketing, there's no question that video content is still the king of the hill when it comes to grabbing customer attention. But there have been subtle but significant changes to the nature of video content, and to the way in which it is used. And you'd be mistaken not to keep up with those trends.

Now, since people are largely cut off from normal social contact and face-to-face interactions, video has become a thread of connection that is far more than a link between buyers and sellers. Now, video has become a bridge for socialization. And now businesses are responding by socializing with potential customers. Sure, video marketing efforts still need to focus on sharing the marketing message and engaging with potential customers. But now, it is also the role of digital marketers to entertain and befriend them. It shouldn't be a surprise, since effective marketing has always been about building good relationships, anyway.

One way in which this trend has impacted video marketing is in the quality of the videos, themselves. Big-budget advertising videos don't have the impact they used to. That's because they don't deliver what the customer really wants and needs – a real and believable social interaction with like-minded people. Businesses that want to engage potential customers have to take part in global forums and produce videos that comfort and encourage. And simple, glib themes such as, 'we're all in this together,' and 'hang in there, it will get better,' are not going to cut it. Now, video marketing has to focus on how the product or service will address the customer's concerns in these troubled times. And they have to reflect genuine solidarity. Effective video in this environment should have a much more homemade feel to it, because it allows the customer to relate.
Of course, live-streaming has been around for a while. But as a direct effect of the pandemic, these kinds of platforms have really taken off. First, the general public is more in-tune with doing business via video platforms because they're working from home. And let's face it, one of the side-effects of the whole work-from-home concept is that there are plenty of distractions at home – many of which are very welcome. People who work from home are much more likely to be drawn to their mobile device to watch a live stream than those who work in a traditional office space.

Another relevant and notable trend that is impacting video marketing is increased use of stock footage. That's just to be expected, as getting out to capture fresh, relevant content can be virtually impossible in this environment, depending on the industry your business is a part of. Fortunately, there are plenty of sites with fantastic stock video footage that you can use to support your marketing efforts.
In short, keep your video marketing strategy focused on live-streaming platforms and low-budget simplicity, in order to accomplish the overarching goal of connecting socially with an isolated population. Win new customers by making it easy for them to relate to you, and to interact with you in fun and meaningful ways.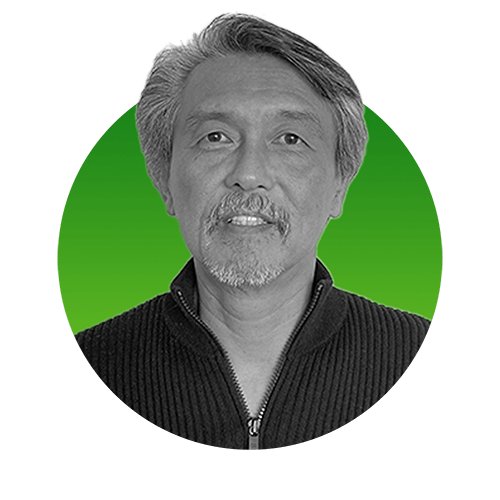 Best Regards,
Chau Lim
Email: chau@virtualdonewell.com
Phone: +61 413 981 888