A leading trend in social media this year is "social commerce." It's not entirely a new concept, but it is certainly outside of traditional channels. But in the strangeness and unpredictability of the current economy, non-traditional is frequently a very good thing. And as such, social commerce is absolutely growing in popularity.
But what is social commerce?
Social commerce is selling products directly within social media platforms. Note that there is a very significant difference here from traditional social media marketing. Usually, the goal of social media marketing is to drive traffic and referrals from social media channels to your website where customers can buy your products. But with social commerce, the customer never has to leave your social media page. It's more convenient for them, and it is absolutely showing better results than the traditional way.
Right off the bat, you can probably see a lot of benefits of the social commerce concept. You're eliminating steps, which results in greater efficiency and convenience for the customer. And with convenient tools available, it just gets easier and easier. Examples of these convenient tools include chatbot checkout, to help close and complete sales, as well as autofill features for both payment and delivery details. In short, your customers have less clicking to do to complete a transaction.

Chatbots are one of the major tools used in social commerce. And the bottom line is, they're simply more efficient than other, more traditional methods. A comparison between chatbot-based social commerce and traditional email marketing, for example, makes it a no-brainer. The chatbot funnel remains wider, all the way from top to bottom. That means you're making real connections with real people, all the way down. One major reason for this is simply that email customers must opt in to even receive your communications. And for those that do, only a small percentage will even open or read your emails. So, it becomes a numbers game of reaching out to as many as possible to grab that tiny percentage on the bottom end. Chatbots, on the other hand, are already 'opted in,' you might say. Customers are already engaging with them, so follow-up communications are expected and welcome. And if your customers are chatting already, then that means they're much closer to a decision point, and much more likely to take action.
We already know that social media is now the normal standard in terms of the way people spend their free time. In fact, the time customers spend on their mobile phones and social media has overtaken the amount of time they spend watching television.
Currently, better than 30% of online shoppers in one study have said they prefer to buy through social media than through a traditional online store. And that number is only expected to grow. Social media messenger apps are blowing email out of the water, in terms of performance, with more than 100% growth in traffic over the last two years. No other channel is doing anywhere near that well. And the major players in social media have stepped up the game in response to the trend. Instagram, for example, has two business services that support social commerce. Instagram Checkout, and Instagram Shopping. Facebook is certainly not to be overlooked with it's Facebook Page Shops and the interconnected messenger app. Pinterest has Buyable Pins, Shop the Look and Catalogs, which allow shopping directly through their platforms.
In conclusion, online businesses are increasingly shifting their operations closer to where the customer is – and right now, the customer is on social media. That means if you want to be competitive, you've got to leverage social commerce as a tool to improve your efficiency and close more sales.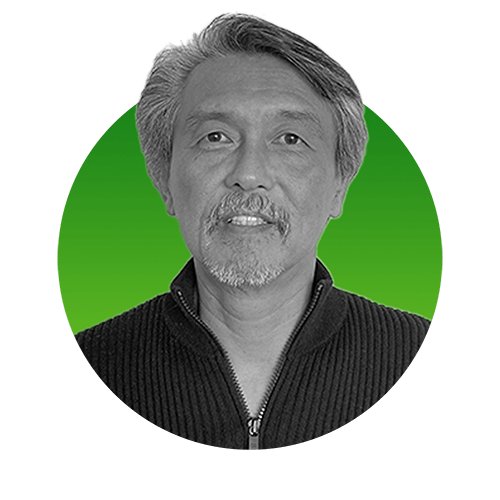 Best Regards,
Chau Lim
Email: chau@virtualdonewell.com
Phone: +61 413 981 888