Entrepreneur and consultant, Rob O'Byrne, runs six businesses and still manages to take three months' holiday a year. At a public seminar in Sydney on November 26, Rob is going to share, for the first time ever, the strategy to his business success—his Virtual Team.
Sydney Seminar Will Reveal Secret to More Time and Money
If you are anything like Rob O'Byrne was nine years ago, you'll be putting in 80 to 100 hours a week and "absolutely killing" yourself trying to do keep your small business running.

---
Adamant that it "doesn't need to be like that", Rob says he's ready to share lessons that he wishes he had learned earlier in his career—so small business-owners can benefit from his experiences.
---
The insights Rob will reveal, have allowed him to cut his working time to around 50 hours a week and take three months' holiday a year—all while actively directing his six businesses.

Learn Rob's Secret at a Free Seminar in Sydney on November 26
---
The secret … is tapping into really expert resources overseas at a much, much lower cost than here in my home country," says Rob.
---

In his three-hour, More Time More Money seminar, Rob will share some of his hard-learned lessons, like how to:
Know where your valuable time goes, and determine what you SHOULD focus on
Reduce time spent working at your PC or laptop—by 30% or more
Win back 14 hours per week, that you can then devote to building client relationships
Gain top-line income growth of 12%, or even more
Add 15% or more to your profits—by working less!
The Team at Virtual Done Well
During the seminar, Rob will reveal details about his team of virtual assistants—and how their services allow him to spend time with his family, travel and engage in his favourite recreational activity, ultra-long-distance hiking in countries overseas.
That team goes under the company name of Virtual Done Well, and comprises a range of general VAs, along with professional specialists in the following disciplines:
Researchers
Telemarketing
Social media management
Graphic and digital design
Website design and management

In his discussions about his Philippines-based team, Rob will cover the following topics:
What virtual assistants are, and what they are not
How to go about finding and hiring VAs
How to communicate with a virtual assistant
How to pay offshore virtual assistants
How your VA can actually boost your sales
What things you could outsource to grow your business
Understanding cultural issues
How to get started with outsourcing
The costs involved in outsourcing
Special Guest Star—Sally Illingworth

Sally is a strategic business advisor and communications strategist, specializing in digital influence. She is highly successful in social media in growing businesses and will be sharing tips on this subject at the seminar.
What Have You Got to Lose?
In fact, the question should be, 'what have you got to gain'?
As it turns out, there is PLENTY more to gain, over and above the insights outlined above, including:
Understanding the crucial steps for growing your business
How to allocate and balance time spent on critical business tasks
Simple exercises to determine where your time goes
Which business tasks to outsource, and which ones to keep in-house
And Best of All, the Seminar is free!
There are limited places and already most of these have been snapped up. Don't leave it too late. Book for Rob's free More Time More Money seminar NOW!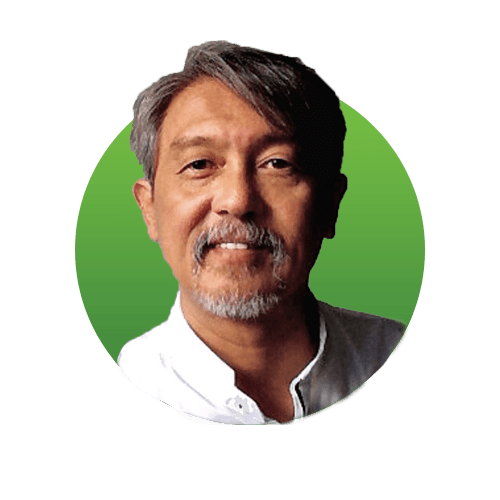 Best Regards,
Chau Lim
Email: chau@virtualdonewell.com
Phone: +61 413 981 888