So, you have launched out on your own. You have taken the plunge and proudly set yourself up as a solopreneur. Your business is up and running and you are attracting clients.
---
But now the shocking reality begins to hit home—you really are all on your own!
---

After an exhausting day of dealing with demanding clients, you now have to attend to onerous tasks such as answering emails, accounting, writing blogs, updating files, and fine-tuning your website. You find yourself plate-spinning even in your sleep (if you get any sleep at all!)
There are some very good reasons why solopreneurs end up taking on a Virtual Assistant. Let's take a look at some of them:
Reason #1: The Time Factor

Your time is precious and if you are working up to 18 hours a day trying to handle every aspect of your business you will be eroding its value. Without devoting enough time to family and friends, to exercise and recreation, and of course, importantly, to clients, you will suffer burnout. That is a guarantee!
A much wiser option is to take on a Virtual Assistant who can handle day-to-day administration tasks, leaving you to focus on what counts—growing your business.
Reason #2: The Cost Factor

The beauty of hiring a VA is that he or she doesn't come with the same sort of costs associated with taking on a full-time or even a part-time worker.
Their services come with the following cost-cutting benefits:
They work from home and thus don't need office space
They take care of their own pensions, medical schemes, and taxes
They have their own computers loaded with up-to-date software
They get paid only for the hours they work—as determined by you.
Reason #3: The Commitment Factor

Contrary to what you may have expected, Virtual Assistants are, in general, fully committed to bolstering their client's business goals. It stands to reason: the more their client's business prospers, the more work security they enjoy. In time, they could become a trusted addition to the solopreneur's venture, often generating new ideas—and at the very least acting as a sounding board for his or her business plans.
---
Often a VA will prefer to work for one client only on a dedicated basis, offering loyalty in exchange for trust and fair treatment.
---
Reason #4: You Don't Lose your Solopreneur Status
You are proud of your solopreneur status. You have achieved it through hard work, enthusiasm, and dedication. You don't want to be an entrepreneur—by definition, a business person who would consider taking on extra staff full-time or part-time. Will the act of hiring a VA affect your solopreneur status?
Not at all!
The Solopreneur Institute defines a solopreneur as 'An entrepreneur who prefers to run his or her business without salaried employees'.
Under this definition, you can, as a solopreneur, work with people without actually hiring employees and providing an office, says the Institute. But, it adds, you may go ahead and hire contractors or VAs—and remain a proud solopreneur.
Reason #5: VAs can Handle Complex Tasks

As your business expands, you will inevitably find that you are faced with complex tasks way beyond your abilities. Tasks such as web design, content writing, graphic design, accounting, and business administration.
---
For every task, there is a VA just a mouse click away, ready and able to tackle it.
---

It really is that simple!
How to Find a Virtual Assistant

There are many platforms where VAs around the world advertise their services, as a quick Internet search will show. However, offshore freelancers, especially those operating in India and the Philippines, are becoming more and more popular because of their all-round expertise and affordable rates.
The Philippines' outsourcing industry, for example, has grown by 46% since 2006 and is currently growing at a rate of about 20 percent annually. Check out the rates at an established and trusted Filipino Virtual Assistant enterprise. You will be surprised how affordable a VA is.
A VA Could Help Save Your Business
Rather than rushing from task to task, and cutting corners, consider hiring a VA—even if only for a few hours a week. You will be amazed what a difference this can make to your productivity.
Learn how to make her or him part of your solopreneur team. This will free up at least some of your time. Time that would be better spent with clients, with friends, and with family.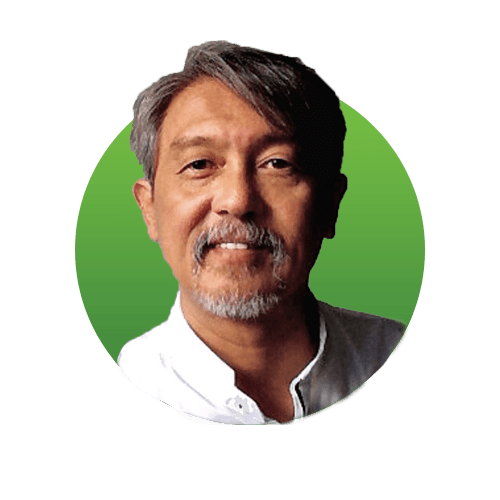 Best Regards,
Chau Lim
Email: chau@virtualdonewell.com
Phone: +61 413 981 888