If your business team is currently hard at work trying to manage disruptions to your supply chain caused by the COVID-19 virus, it may well find itself in need of extra hands—especially if key staff members have already become ill or are in quarantine.

Virtual assistants have skills that will help your management team focus on business continuity rather than having to fight fires.

Time to Call in the Fire-Fighters
There are many ways that the skills of a virtual assistant can be harnessed to allow managers to get on with the important task of plotting business continuity during the current physical and economic lockdown.
---
And the advantage is that you can hire VAs per hour/day/month or for an extended period—for as long as you require their services.
---
Use a VA for any or all of the following emergency tasks:

1) Filling in for staff members if they become ill, or are self-isolating and unable to work remotely. VAs come with various skills including the following, which you can tap into on-demand:
General assistant (bookkeeping, data entry, email management, and telephone reception)
Graphic design
App development
Video editing
SEO/Internet marketing
IT specialization
2) Helping to sift through and verify the avalanche of information coming in about the virus.
3) Helping to capture data that will allow managers to make informed business decisions and establish a pragmatic, flexible operating model.
4) Communicating with suppliers to assess the extent of the disruption to the inward flow of goods and/or services.
5) Communicating with customers via email to inform them which services/products are being delayed and of the steps being taken to mitigate the disruption.
6) Updating your company's website and social media sites daily with the latest information concerning matters such as delays and, if you have brick and mortar outlets that have been shuttered, of alternative purchasing/delivery methods.

Make a VA part of Your Crisis Team
Many virtual assistants, especially those based in Asia, have lived through the 2003 Severe Acute Respiratory Syndrome (SARS) crisis, which taught them valuable lessons in dealing rapidly and effectively with the fallout from a pandemic.
Find the right expert and you will have added a valuable member to your management crisis team. And the best part is that this measure need only be until your business manages to ride out the Coronavirus firestorm.

Where to Go to For Help
Finding the right virtual assistant by scouring freelancer and job-seekers' sites could take you months—time you clearly can't afford in this fast-moving, ever-developing crisis.
If you need skills and expertise in a hurry, a reputable BPO such as Virtual Done Well can quickly match you with the right virtual assistant—and allow you to maintain crucial business continuity.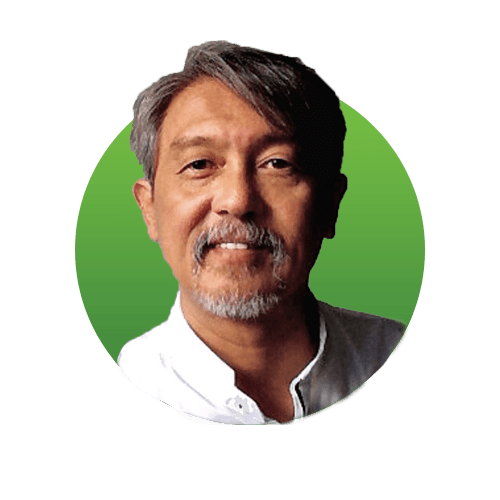 Best Regards,
Chau Lim
Email: chau@virtualdonewell.com
Phone: +61 413 981 888