With the Coronavirus pandemic barreling into the global economy, small businesses, many of which have been forced to close their doors due to government-enforced lock downs, are struggling to survive.

Some are relying on online sales and deliveries to see them through. Others that have managed to continue trading face-to-face are doing so with as few resources as possible.

---
Smart entrepreneurs, however, are turning to the readily available—and affordable—services of overseas-based virtual assistants to help them keep their businesses operating through the crisis. 
---
Here at Virtual Done Well, call volumes are on the rise, keeping us busy matching VAs to new customers, many of which have never considered working with virtual assistants before.
Hiring a Virtual Assistant: Why it Makes Business Sense in a Crisis…

So, what are the advantages of calling on a virtual assistant for support? These are some of the financial perks associated with hiring offshore virtual assistants:
Their rates are low—from $5 to $10 an hour in India and $3 to $10 in the Philippines.
You can hire them for periods ranging from an hour, to a day, to a week, or even longer.
They work remotely and use their own equipment.
Employers are not expected to pay into pension and medical funds on their behalf.
Many are highly-skilled and proficient in English as a language of communication.
They have had experience of working in teams while in physical isolation.

… And Why It Makes Practical Sense Too
Most virtual assistants can get to work immediately, since they already have all the skills needed for the job. They can quickly step in for staff members who become ill or who are self-isolating and unable to work remotely. We're currently receiving enquiries about VAs to help businesses with a wide range of tasks and projects, including:
General assistance (bookkeeping, data entry, email management, and telephone reception)
Graphic design
App development
Video editing
SEO/Internet marketing
IT design and maintenance
The Business-Continuity Benefits of a Virtual Assistant
In such uncertain times as we're currently experiencing around the world, a remotely-based VA can help you maintain vital business continuity. After all, a virtual assistant with the appropriate skills can execute all the following activities, regardless of where he or she is physically located:

Filter genuine information from the mountain of fake news being spread throughout social media platforms.
Capture significant data that you can use to make informed business decisions.
Set up communication lines with suppliers to assess the potential for deliveries in the lockdown environment
Interact online with customers to explain your adapted processes for sale/delivery of goods in the Coronavirus-restricted environment.
Constantly update your website and other social media sites with information relating to your operation in the ever-changing business environment.
Take charge of online orders and arrange deliveries.
Search online for drivers willing to make deliveries to your customers, taking into account the hygiene protocols laid out by health experts.

How to Find a Reliable Virtual Assistant—Fast!
The carnage caused by COVID-19 has left millions of workers around the world either temporarily or permanently out of work. Many have now set themselves up as online freelancers, so there a wealth of talent waiting out there in cyberspace.
---
However, scouring the Internet for a virtual assistant to fit your needs may take many months of frustrating communication, trials and errors, and negotiations.
---
In these troubled times, speed of regaining business continuity is of the essence, and at Virtual Done Well, we can speedily match you with a VA to suit your specific requirements. Instead of wasting valuable time finding, trying, and testing candidates, why not get in touch with our team today?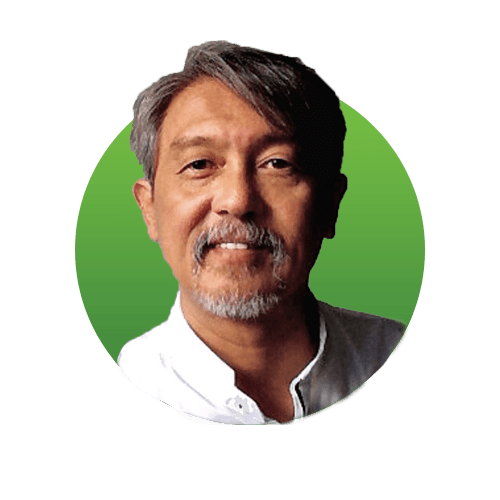 Best Regards,
Chau Lim
Email: chau@virtualdonewell.com
Phone: +61 413 981 888