Trends in remote business and commerce were already in play before the COVID-19 pandemic swept the world…
More and more employees had begun working from home.

Consumers were turning to online ordering in ever-escalating numbers.
---
Most notably, from the BPO perspective, SMEs were increasingly exploring the benefits of hiring virtual assistants instead of full-time workers.
---
The pandemic has catapulted all three of these features onto centre stage. In this article, we'll focus in-depth on the third aspect but will also look at how VAs can be useful when it comes to capitalizing on the first two trends as well.

The Advantages of Hiring a Virtual Assistant
Many virtual assistants are reporting that they have landed new clients or have notched up extra hours with existing clients since the outbreak of the pandemic. There are good reasons for this.
---
Here are some of the benefits of calling on offshore VAs for support, especially at this time when lockdowns are being eased and businesses are stuttering back to life:
---

Affordable rates—in India from $5-$10 per hour, in the Philippines from $3-$10 per hour.
Flexible contracts, ranging from just one hour to a day/week or even longer.
No need to supply them with equipment—they have their own.
You pay only for the work done, not for the employee's pension or medical aid schemes.
They are multi-skilled and proficient in English.
They are used to working remotely.

And, best of all, outsourcing is regarded by many governments as a strategic industry, allowing most BPO companies to continue operating despite the strict lockdown conditions in place for other industries.
In any case, many virtual assistants have only ever worked from home, so this work practice is nothing new for them.
How a Virtual Assistant Can Add Value
Virtual Assistants offer a variety of business skills, allowing you to select which one(s) will serve your needs the most.
For example, they are typically trained in one or more of the following skills:
High tech
Financial services
Telecommunications
Hospitality
Customer care
General assistance, including bookkeeping, data entry, and telephone reception
Graphic design
App development
SEO/Internet marketing
Video editing.

If you were in the unenviable position of having had to lay staff off due to loss of business during your country's lockdown, a virtual assistant could help tide you over until a measure of normal trading resumes.
With some online training sessions, he or she could fill in as a useful temporary member of staff, joining the team of other employees you may have managed to retain—and who may now be working from home.
Once your business picks up again, you can very easily dispense of the services of the VA. No termination contract, no severance pay, no fuss, no bother.
VAs Can Support Your Business Continuity
It is vital in these times when markets are starting to reopen, that you maintain business continuity. A remotely-based VA can help you with this important task.
---
Find the right virtual assistant with the appropriate skills and you could delegate some or all of the following tasks to him or her:
---
Keeping you up to date with the latest developments that could impact your business.
Capturing data that will allow you to make smart business decisions.
Updating your social media sites to relay your business decisions to customers.

A VA could even interact with potential suppliers to get you the best deals possible in the current, extremely tight business environment. After all, do you really want to spend hours on the telephone or send dozens of emails chasing products that are vital for your business but are in short supply?
Venturing into E-commerce? A VA can Help Pave your Way
If you have decided to venture into eCommerce to meet your customers' needs during and beyond the lockdowns, a VA can help you by:
Taking charge of orders.
Arranging delivery schedules.
Dealing with customers' queries and complaints.
Liaising with warehouse dispatch staff.

How to find a VA best suited to Your Needs
Call volumes are very much on the rise here at Virtual Done Well, and we believe the trend towards the hiring of virtual assistants will continue to gain even more momentum once the grip of the Coronavirus pandemic has eased.
We can match you with a VA to suit your specific needs—after all, that's what we do all the time. Why not make contact with our team today?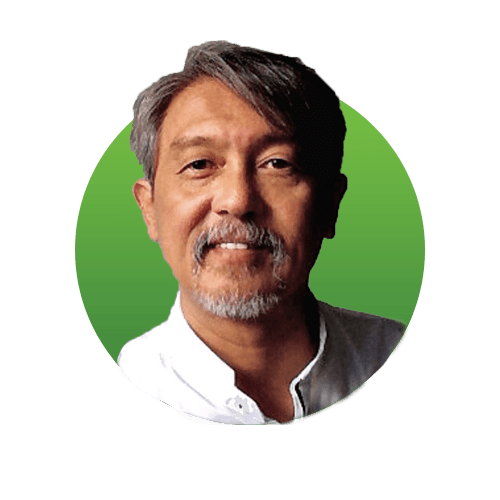 Best Regards,
Chau Lim
Email: chau@virtualdonewell.com
Phone: +61 413 981 888