3 Job Types in Which Virtual Assistants Excel
There was a time when virtual assistants (VAs) hired out their services almost exclusively in the field of general office administration, executive, and personal assistance, but those days are gone already.
Of course, you can still contract a VA to perform those types of jobs for you, but you can also hire virtual assistants to perform niche activities, offering even more ways to keep your business' labor costs to a minimum.
Indeed, it's possible to find VAs who specialize in almost any type of role that they can fulfill remotely, but in this article, we will outline three of those which lately, are in popular demand among small-business owners.
3 Most Common Job Types Covered by VAs
If you require someone to perform tasks falling into any of the following categories, you have little to lose by trying the services of a virtual assistant. Then you can decide whether to continue with the virtual model or switch to the more expensive, and typically less flexible, approach of hiring a local professional as an employee.
1) General Assistance
General business admin services are still a staple offering in the virtual assistant profession, so if you want a low-cost solution to give yourself, or your business team more time for value-adding activities, you'll find plenty of willing and capable VAs working as freelancers, or in the employ of virtual assistant providers like Virtual Done Well.
---
Here is a sample of the types of task that a general VA can take on for you, whether you are a solopreneur needing a little extra help, or s small-business owner looking to augment your local team:
---
Bookkeeping and payroll duties
Data entry
Telephone receptionist activities
Developing and compiling reports
Email management
Diary and appointment management
2) Video and Audio Processing/Editing
Have you noticed the gradual increase in the use of audio and video content for digital marketing and customer engagement? These types of media are now essential tools for businesses and brands that want to compete for online attention, but to stand out, they need the professional touch.
Fortunately, there are many virtual assistants around specializing in audio and video production, editing, and publishing. By hiring a VA for this purpose, you can save a fortune in media marketing while generating the kind of professional content that will attract leads and encourage conversions.
3) Content Writing and Management
In this digital age, every business needs a website, and every business website needs well-written copy, as well as the audio and video content described above. However, as you will know if you have tried to maintain a business website and blog, it is a time and labor-intensive endeavor. Not only do you have to write the content, but you must manage content strategy and scheduling, and publish the content online.
---
The good news is that many former freelance writers, tired of writing for low-paying content mills, have rebranded themselves as virtual assistants, specializing in content creation and management.
---
Imagine if you could unburden yourself from the constant need to write, edit, schedule, and post content on your website. Well, you can, and all you need to do is spend a little time to find and hire one of those professional—and affordable—remote-working wordsmiths to manage your content needs.
Why Stop at One VA?
If the three examples of virtual assistant job types have provided you with food for thought, keep thinking, because it's probably easier to list the types of jobs that you can't outsource to a VA than those that you can.
---
If you have a need in your business for an array of specific skillsets, of course, it's a rare virtual assistant who can excel in all of them – but why constrain your thinking to what one VA can do? 
---
Many SMEs are building entire virtual teams comprising specialists in different domains, and you can do the same, especially given the affordability of offshoring to countries such as the Philippines. So why not free your mind, think a little bigger, and unlock the time your team needs to work on your business instead of in it?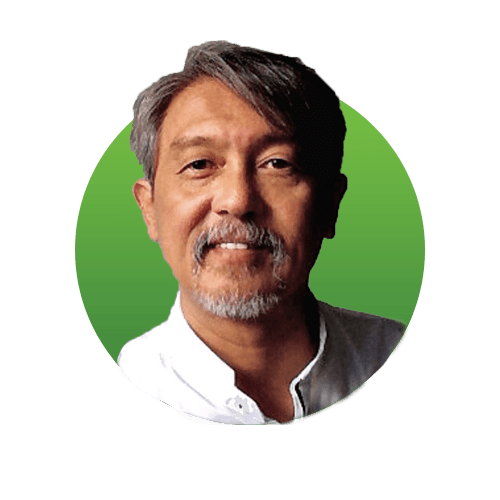 Best Regards,
Chau Lim
Email: chau@virtualdonewell.com
Phone: +61 413 981 888