Social media as a platform for marketing is old news. Not only is it commonplace, it would almost be business suicide not to take advantage of it. But all social media platforms are not created equal, and what works for one will not work for another.
When using LinkedIn for your marketing needs, follow these tips to help you to properly take advantage of the platform's most valuable features, and to make sure your marketing efforts are not wasted.
1. Create & Develop Your Company Page
The first and most important part of marketing your business's services on LinkedIn is to have a complete, accurate, and compelling company page. Just like your personal account, your company page has to accurately and concisely describe your company in a way that will appeal to your target audience. And to be accurate, it has to be complete. In the world of LinkedIn, an incomplete profile is a lot like a FB account with no picture. You can pretty much bet that it's a scam. So make sure all your company info is there.
2. Expand your Company Connections
Once you have your company page, you're going to need an audience. The way LinkedIn works, people can see accounts that are linked to people you know. That means the more people who are connected to your company page, the more outsiders will see it too. So do whatever you can to boost those numbers. One very effective way is to encourage all your employees to connect. You can also invite current and prospective clients, as well as suppliers and more to connect on LinkedIn.
3. Provide Engaging Content through your Company Page
Regardless of which social network you're using, content is still king. The one thing that draws traffic better than anything else is to provide good-quality content with real value for your audience. And take advantage of dynamic, rich media. Videos, audio and interactive content can go a long way to keeping it interesting. Original audio or video can also be mined as a source for your blog or other posts.
Remember, even on a platform that is constituted of professional business people, boredom will kill your chances of gaining new clients. So, you should have a regular schedule for posting new and interesting content. The good news is that it doesn't have to be 100% original. Do you have an interesting or helpful article that will help your audience? Link it through your company page and add your own comments and input. The point is that your audience can go to you for valuable information, and they'll always find something useful.
4. Link your company Twitter account to LinkedIn
Chances are, you're already using other platforms like Twitter for marketing. Twitter is a great platform that can get you a lot of valuable attention. But the downside is that your content doesn't stay at the top of the feed very long. If you link your accounts, however, your tweets will also be posted to your LinkedIn account. And on LinkedIn, they'll enjoy much better hang-time. So using these two platforms in conjunction can make better use of your efforts.
5. Use Paid Advertising on LinkedIn
LinkedIn is not a budget advertising site. Their rates vary from client to client, but it can be said that they're not cheap. On the upside, LinkedIn members are a unique audience that can't really be reached any other way. And the probability of a successful advertising campaign is higher on LinkedIn than through other social networking sites, because real decision-makers make up a much larger percentage of the population of users. So, using LinkedIn's paid advertising features is a good investment if you manage it wisely.
The truth is, LinkedIn is a powerful marketing tool that is not overly complicated. But it does require you to put in some time and attention to detail in order to see its full potential.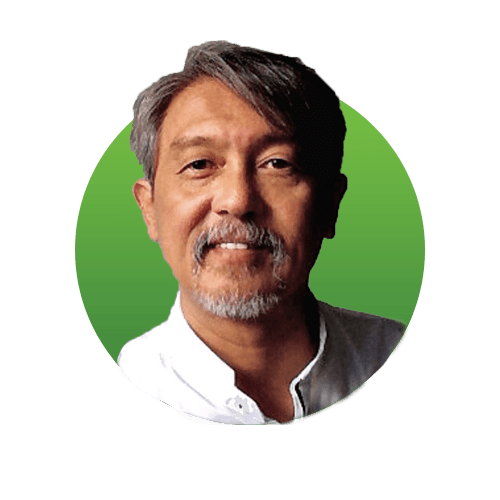 Best Regards,
Chau Lim
Email: chau@virtualdonewell.com
Phone: +61 413 981 888