Large businesses which are being dealt body blows by the Coronavirus pandemic typically have the luxury of sending employees off home with a laptop each and telling them to work remotely until all danger is past.
---
Companies resorting to this safety net in the past few weeks include banks, automakers, financial institutions, ad agencies, and Silicon Valley giants Alphabet, Twitter, Facebook, and Amazon.
---

But small businesses simply don't have the resources to set up remote networks the way the big boys do. When their workers are forced to go home—either because they are showing signs of being infected by the virus or to protect them from it—they may well be reduced to a skeleton staff.
How SMEs are Being Impacted by COVID-19
A full 23 percent of small-to-medium-sized businesses in the US, where the pace of diagnosis has quickened only in the past few weeks, said they had already been negatively impacted by COVID-19, according to a new survey.

At the other extreme, in China, which has been ravaged by the virus since December with more than 80,000 confirmed cases and 3,000+ deaths, only 60 percent of SMEs have reopened, many of them with greatly reduced staff.
---
Plenty of small firms have been forced out of business, due to losses incurred during the stringent shutdown ordered by the Chinese authorities on January 23.
---
Struggling business owners' woes have been aggravated by the fact that they are obliged to pay the equivalent of $2,800 (USD) towards the cost of treating an infected worker.

The picture is bleak across the spectrum, with SMEs in Britain predicting a loss in business income in the coming months, and those in Italy, many of which are family concerns with little financial flexibility, struggling to stay afloat.
The Alternative Workforce—Virtual Assistants

When faced with staff shortages due to illness or self-isolation, rather than shut up shop, the smart small business owner will call in the help of virtual assistants, particularly those based in countries—such as the Philippines and India—where COVID-19 has yet to make a significant foray.
Virtual assistants come with many advantages and very few disadvantages. Good reasons to include them as a source of staff augmentation in times of need include:
They can be hired—and paid—by the hour, day, week, or for an extended period, depending on the business owner's needs.
They have their own offices (many work from home) and technical equipment.
Employers need not pay into medical/pension/social security schemes on their behalf.
Employers are not expected to pay for any sick leave.
Many are highly skilled and proficient in English-language communication.
They are already experienced at working in teams while in physical isolation.
Their rates are relatively low compared to those of fulltime workers, with the average in India at $5 to $15 an hour and in the Philippines at $3 to $15 an hour.
The Longer-term Impact of COVID-19
There is no doubt that the Coronavirus pandemic will have a lasting impact on the way businesses manage their workforce in the future:
1) Working from home will become less novel, and for many will become as normal as working in the office.
2) Virtual assistants will enjoy a boost in credibility, and even become more widely accepted as a key component of the modern labour force.
A Quick Note of Caution
Offshore VAs may charge low rates but their work could be of poor quality. Finding a skilled and competent VA could take months of research. That's time that you may not have if you are seeking to augment a staff depleted by sickness or enforced isolation.
Reputable BPOs, such as Virtual Done Well with its wide range of skilled personnel available, can match you much more quickly with the right virtual assistant—and help you maintain vital business continuity.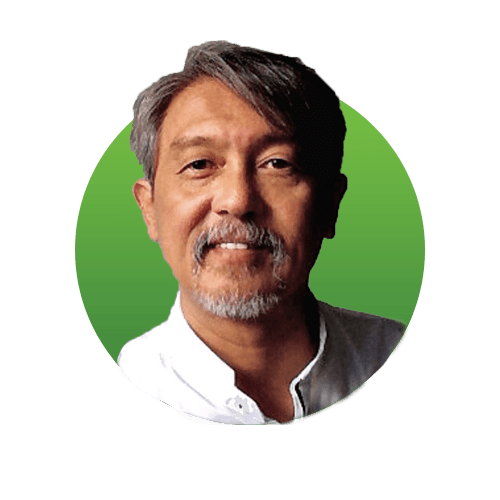 Best Regards,
Chau Lim
Email: chau@virtualdonewell.com
Phone: +61 413 981 888