In times of financial crisis, such as that now being wrought by the Coronavirus pandemic, the first item small business owners tend to strike off their expenses list is marketing.
That would be a mistake! Now more than ever you need to market your business out of trouble. And, with the help of a Virtual Assistant, you could do so at a very affordable cost.
Four Ways a VA Could help you Market Your Business
1) Telemarketing
Although regarded by many as intrusive and annoying, telemarketing, if done correctly, is still regarded as one of the most effective forms of building customer relationships.
---
The key to telemarketing success is the use of screened lists of potential customers who have already shown an interest in the products and/or services you are offering.
---
VAs who specialize as telemarketers have been trained in telephone and communication skills. They typically have strong problem-solving abilities and varying levels of computer proficiency. Why not leave this somewhat onerous task to them?

2) Social Media Marketing
A VA skilled in tapping the marketing opportunities offered by the social media could handle all or some of the following for you, depending on your needs:
Optimising your website by intelligent use of SEO.
Setting up pay-per-click ads on Google Adwords or Facebook Ads.
Recording a video blog post.
Uploading videos to YouTube.
Setting up Google Analytics on your website or blog.
Making sure your business is listed in high-profile online directories.
Creating and updating accounts for your business on LinkedIn, Facebook, Twitter, and Instagram.

3) Email Marketing
Emails are important for building relationships with customers and past customers because you can offer information in a chatty style in the inbox, to be read at a time convenient to them.
---
In these trying times, why not have a VA write emails to existing customers assuring them that, despite the havoc being wreaked by the virus, you are still very much in business.
---

Have her or him follow this up with emails detailing special offers and discounts designed to lure the customers back. The VA could also handle all email responses as well as business queries.
4) Content Marketing
According to a 2019 study, 78 percent of consumers prefer to get to know a business through articles rather than ads. Content that is engaging and educational creates a positive image for your business and enhances your brand.
---
Good content, however, takes time to produce. Right now, that's time that you are unlikely to have at your disposal. This is where a virtual assistant skilled in creative writing will be invaluable. 
---
Leave the content writing to the VA while you get on with the business of keeping the creditors at bay, at least until the world's economy picks up again.
Find Yourself a Good Marketing Partner
With 'Out of Business' signs going up almost as rapidly as the COVID-19 casualty rate, the most effective way for small-to-medium-sized businesses to survive is to market themselves aggressively.

Skilled marketing virtual assistants who can do this for you can be hired by the hour, day, week, or for extended periods, allowing you to stay well within your budget.
---
VAs based in the Philippines are highly sought after, not only because of their proficiency in the English language and their professionalism, but also because of their very affordable rates.
---
Related topic: How Virtual Assistants Help Small Businesses Cope with COVID-19
If you are looking for a marketing partner who can help you survive the turbulent waters churned up by the Coronavirus pandemic, why not get in touch with the professional staff at Virtual Done Well?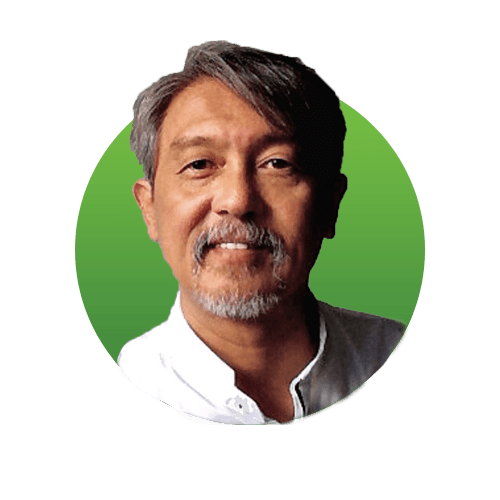 Best Regards,
Chau Lim
Email: chau@virtualdonewell.com
Phone: +61 413 981 888