Let's face it, Social Media has been with us for a long time. And it has come a long way since your old Myspace account. Social media has become so big, in fact, that it has become the go-to source for digital marketing in the modern business world.
With the size and power of the social-media beast, comes ever-increasing complexity and a need for bigger and better digital tools to manage it. And as it grows and changes, new tools are constantly being developed and marketed. But, what of the old go-to systems that have been around forever? Are any of them still valuable for the management of social media in 2020? Well, the answer is a resounding 'Yes!' Here is a list of 5 old-school social media tools, all at least 10 years old, that are still relevant in 2020
Hootsuite

This is still one of our favorite tools, even after 12 years on the market. Initially released in 2008, it is a truly comprehensive management tool. Hootsuite helps you track and manage multiple channels. It allows you to stay on top of what people, a.k.a., your market, are saying about you and your brand. And that allows you to take action and respond appropriately. For new users, the post-scheduling feature is available right away. Subscribed users can take advantage of Hootsuite's analytics and task handling features, as well.
Buffer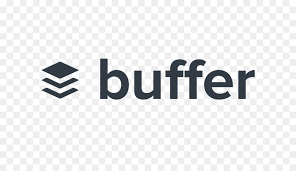 Buffer is another great social media management tool that has been around the block a few times. It came out in 2010j, and after 10 years, it's still a great resource for managing accounts on the web and for mobile. It allows users to schedule posts to Twitter, Facebook, Instagram, Instagram Stories, Pinterest, and LinkedIn. And it lets you analyze the results of those posts and engage with your target market. Buffer makes scheduling posts convenient, as it recommends optimal publishing times. It's easy for new users to get started, but you have to subscribe to the analytical features.
Sprout Social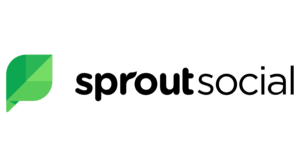 Like Buffer, Sprout Social was born in 2010, making it 10 years old this year. And it's still a fantastic tool today. Sprout Social serves as both a social media manager and a social media optimization platform. And it's functional for businesses of all sizes, ranging from small and medium enterprises, all the way up to multinational corporations. Much like some of the other big-name tools out there, Sprout serves as a centralized hub for all of your social media publishing and analysis, as well as for engaging with your target market. Sprout works on just about every social media platform there is. I like all their features which, by the way, are fully available with a 30-day trial subscription. So, it's a genuine try-before-you-buy experience for new users.
Sendible

Sendible is another good social media manager that came out in 2009. It has a lot of features that are comparable to other popular social media managers, such as Hootsuite, plus perhaps a few more. And it allows two team members to use the account, which trumps Hootsuite's single-user policy. On the downside, it does have fewer available social media platforms than Hootsuite, but all the most popular ones are there. Unlike some similar services, Sendible doesn't have a free service, but they do offer a free trial for new users to have a test drive.
Tweepi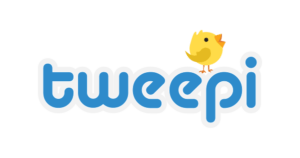 Tweepi, which was released in 2009, is unlike the other tools on this list. Tweepi isn't a comprehensive social media manager. Rather, it's a supplemental tool that you can and should use in addition to other tools to analyze and manage your Twitter followers more thoroughly. Tweepi can dig out personal information from your Twitter account. That can include data about those who follow you, those who don't follow you, and those you should be following. And that information can help you to better engage with your audience.
As you can see, an old-school social media tool is not necessarily ready to be thrown out with the bathwater, just because it's old. Some of the best tools out there are the best because they've been in the business long enough to know how it works. And their expertise can go a long way to making your social media marketing efforts a huge success.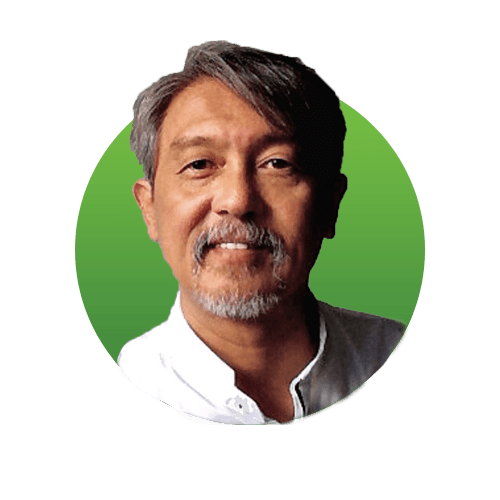 Best Regards,
Chau Lim
Email: chau@virtualdonewell.com
Phone: +61 413 981 888